We are proud of our team and their effort in crafting the content, which has helped millions worldwide.
Our guides & tutorials have been followed, referenced, and cited from multiple sources marking us as trustworthy and experts.
Our readers have learned and shared the publications on different forums and platforms, for which we're proud and thankful. Below are a few anecdotes that we like to share as a testimony of our hard work and expertise.
Mozilla Support
Here are a few support topics where BrowserHow articles are referred to on the Mozilla Support forum.
Google Support
Here are the support topics in different forums like Chromebook, Google Voice, Google Mail, and Google Chrome, where BrowserHow was recommended by product experts as a solution to users' problems.
Apple Discussions
Here are a few links to Apple Discussion, where browserhow.com was referenced and recommended.

Reddit
Similarly, on Reddit, community users have recommended our guides as solutions to the Redditors.
Microsoft Answers
Here are a few links on Microsoft Answers that users have found our guide helpful and technically good.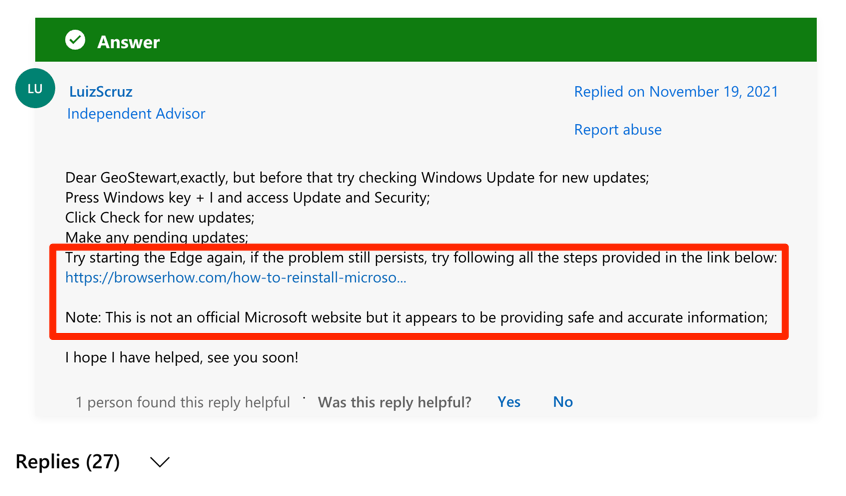 Brave Community
Our guides were recommended on Brave Community as working solutions.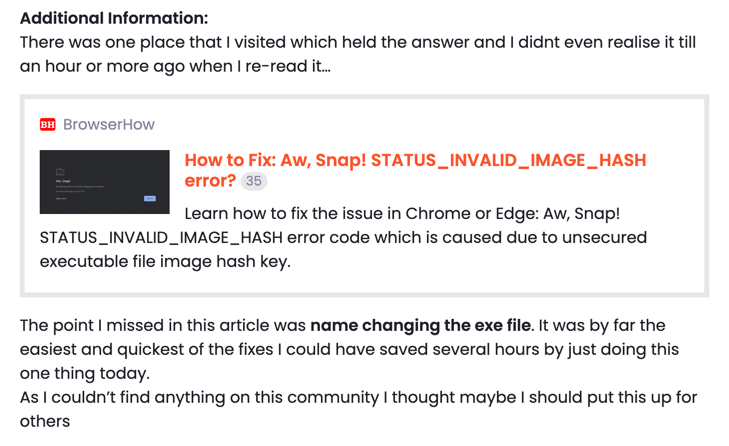 WikiHow Articles
Here are a few WikiHow articles where the BrowserHow tutorials have been cited as sources of information.
MacRumors Forum
One of the active forums where the solutions provided by our experts have been recommended as solutions to users' problems.

---
There are an overwhelming number of references that we wish to quote, but it's not possible to include everything.
We are very thankful to every reader for their love & support and to our team of technical experts for content contribution.