As you venture into the internet world, imagine a firewall as your bodyguard. Its job? To protect you from potential online threats. In cybersecurity, a firewall prevents unauthorized access to or from a private network, like your computer or business network.
How Does a Firewall Work?
You might be wondering how a firewall does its job. Every bit of data coming in or going out from your network, called "packets", must pass through the firewall. Like a vigilant gatekeeper, the firewall examines each packet to determine whether it's safe.
If the packet matches a set of predefined security rules – for example, it's from a trusted source or requesting access to a permissible area – the firewall allows it to pass.
If not, the firewall blocks the packet, keeping your network safe.
Firewalls and Web Browsers
How does this relate to your web browser?
When you surf the internet, your web browser constantly sends and receives data packets. The firewall screens these packets, preventing harmful data from reaching your browser. This might include blocking access to dangerous websites or stopping malware from being downloaded.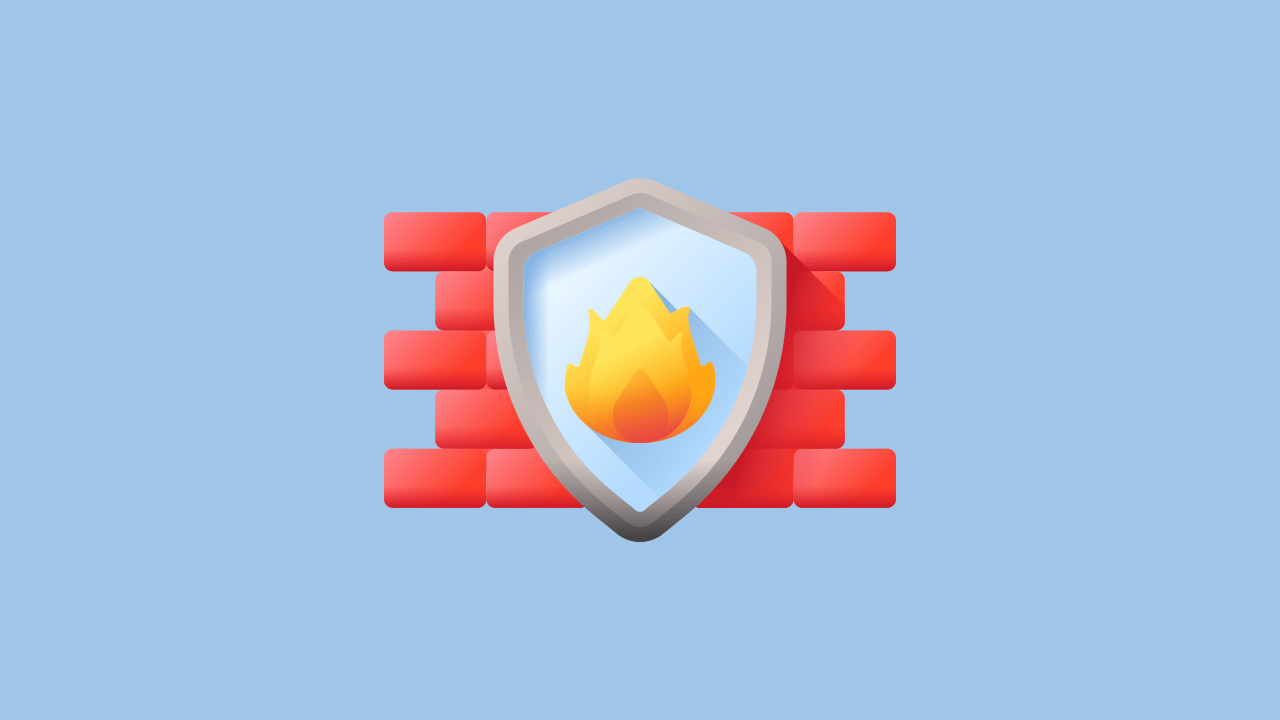 A Simplified Example
Think of your computer as a castle and the firewall as its protective moat. When friendly visitors (safe data packets) arrive, they can cross the drawbridge into the castle. But when unfriendly intruders (malicious data) approach, the moat stops them, protecting the castle from potential harm.
Your web browser, the castle's primary point of contact with the outside world, relies on the moat (firewall) for protection.
Bottom Line
In the vast digital landscape, your firewall is essential for keeping you safe. Like a diligent bodyguard, it filters all incoming and outgoing traffic, only allowing safe data to pass. This makes sure your browser is a secure space for you to interact with the internet.
In essence, firewalls help ensure your browsing experience is as safe and secure as possible.
Lastly, if you've any thoughts or feedback on What is a Firewall?, then feel free to drop in below comment box. You can also report the outdated information.