Google Chrome is default browser and system app on the Android OS. However, you can easily download and install the other web browser from Google Play Store as alternative to Chrome browser. Best suitable alternatives are Firefox, Opera, Brave, DuckDuckGo, Vivaldi, etc. that are fully compatible for Android Phone and Tablet devices.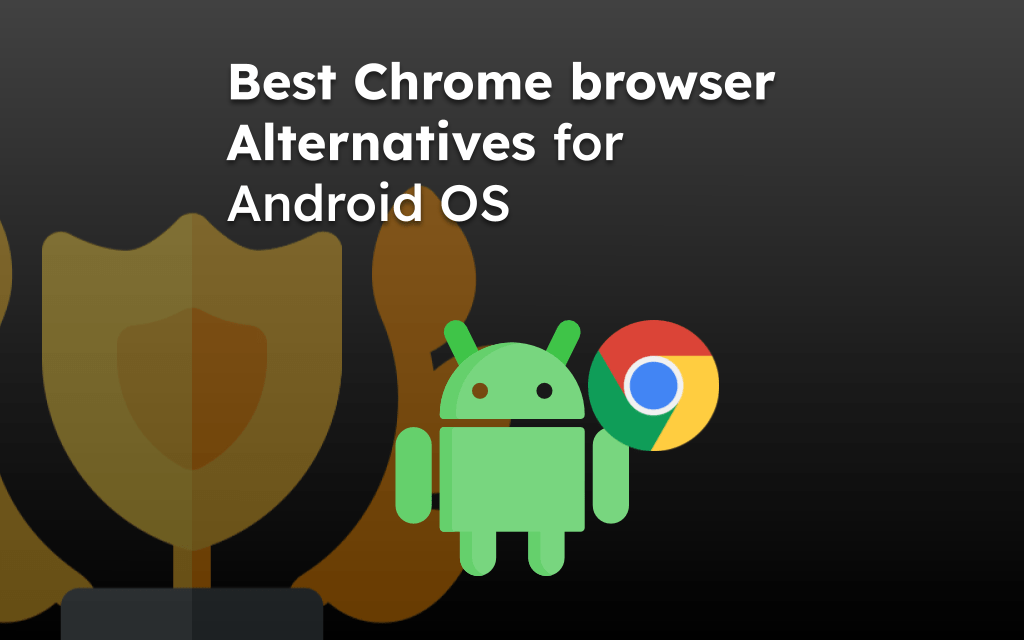 Google Chrome is one of the most effective and popular browsers across the globe. Everyone prefers the trust of Google Chrome over all browsers. But if you continue to use the same browser repeatedly, you might get bored. Although an Android phone is always equipped with Google Chrome as its default browser, you have the liberty to download other browsers to use as well.
With every new browser that you use, you will be able to go through a wide array of features that will help you in choosing the best. You can customize these browsers accordingly. Moreover, you can also test these browsers according to their speed, efficiency, user interface, and so on.
If you're looking for the best alternative to Chrome for your Android, we got you covered. We have listed the best browsers to choose from and have also listed their best features for your reference.
On this page, you can find and jump to:
Mozilla Firefox
One of the oldest and most trusted browsers, Mozilla Firefox is one of the best alternatives to Google Chrome. It is easily available for your Android phone and tablets, and you can download it from Play Store. This browser is available in more than 50 languages for your convenience.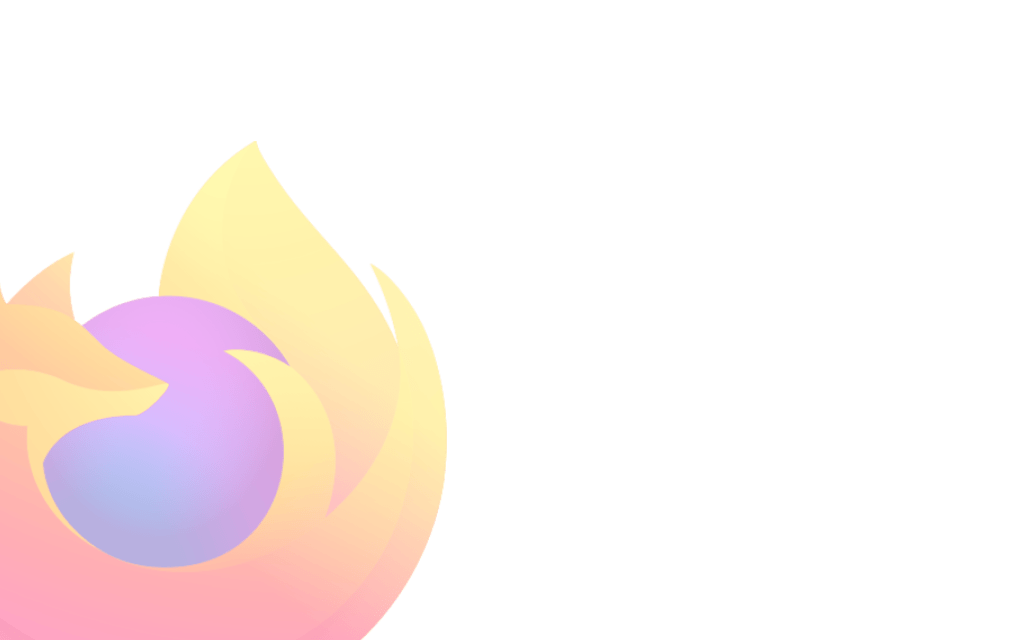 Some of its important features are:
It is easily available in English, Hindi, and various regional and global languages.
You can sync your data across various devices.
It is extremely private and safe.
You can block trackers that can track your data or actions.
The picture-in-picture option is easily available on Firefox.
However, Firefox gets a lot of updates that are fixated on bugs and make your phone slow down at times.
Brave Browser
One of the newest additions to the list, the Brave Browser, was presented as an alternative to UC Browser. Moreover, it is a perfect alternative to Google Chrome as well. It is faster, better, and safer than all the other available browsers.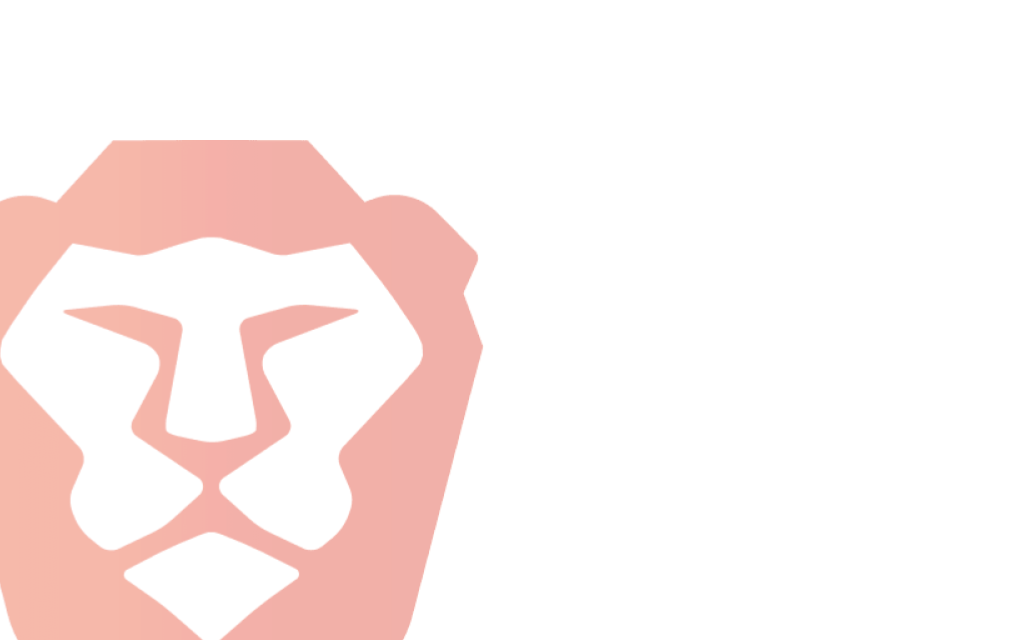 It is considered the best because:
You can easily switch to dark mode for better visibility.
It protects and safeguards your data and privacy very well.
You can use the browser without any registration or login.
It has a built-in VPN for browsing the internet from anywhere you want.
Your data can easily be synced across many devices.
However, it is a relatively new browser that needs fixing for various issues. It can also lag sometimes.
Opera Browser
Opera has been trusted by many users across the globe. It is simple yet effective. It is also faster than many other browsers, which makes it an effective choice against Google Chrome on your phone or tablet device.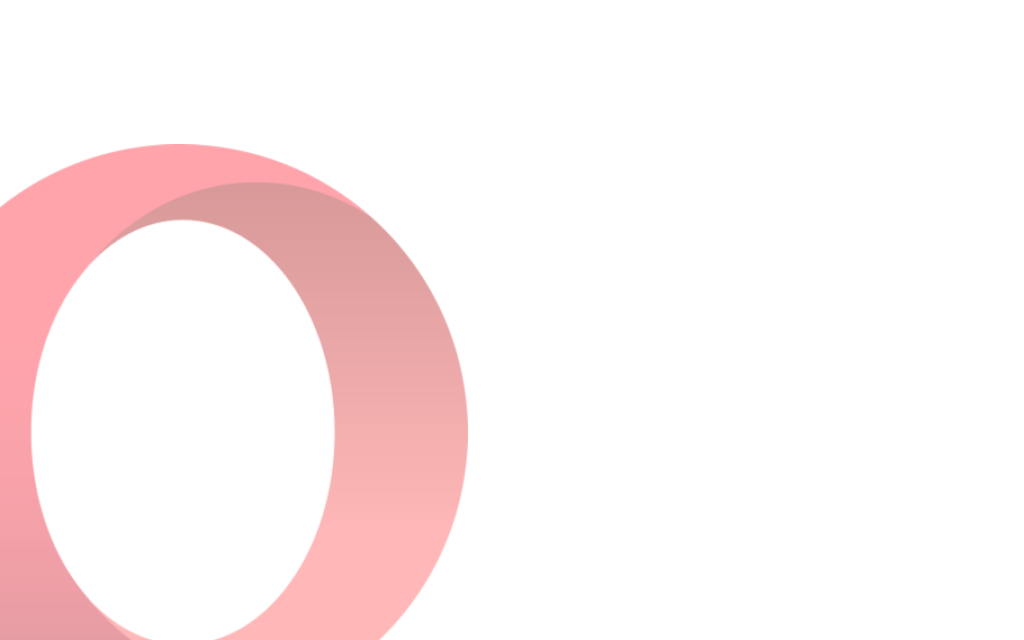 You should choose Opera because:
You can easily switch to picture-in-picture mode for ease of browsing.
It supports plug-ins and extensions to enhance your browsing experience.
It has a built-in VPN for your added safety and privacy.
It supports dark mode.
It gives you the option to convert currencies with an in-built tool.
Opera does not receive many updates, which means it can be outdated compared to other browsers in the list.
DuckDuckGo Private Browser
DuckDuckGo is simple, realistic, and very easy to use. It beats the other browsers in the list due to its enhanced safety and privacy features. It is one of the safest alternatives to Google Chrome on Android.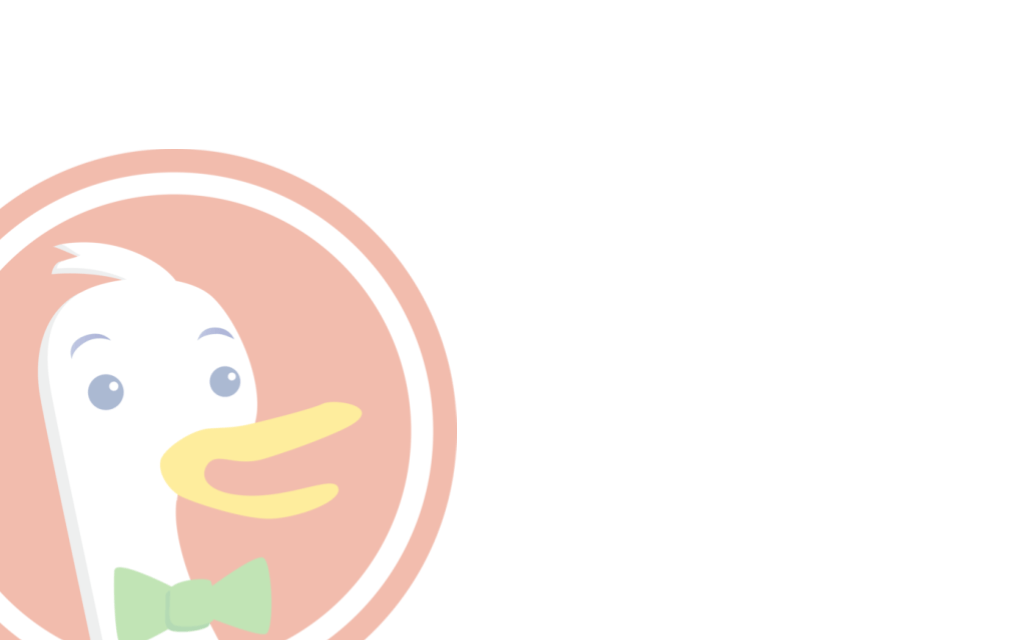 The best features of DuckDuckGo are:
The interface is user-friendly and very easy to use.
It protects your data and privacy very well.
You can easily delete your data at any time.
It blocks all ad trackers as well.
It is not mandatory to set up an account on the browser.
However, it does not have any dedicated features for VPN. It has simple features that are not suited for tech-savvy people. It also lacks the option to sync across devices.
Vivaldi Browser
With unique features and a magnificent outlook, the Vivaldi Browser stands out among the rest. It also offers a lot of customization for the ease of browsing.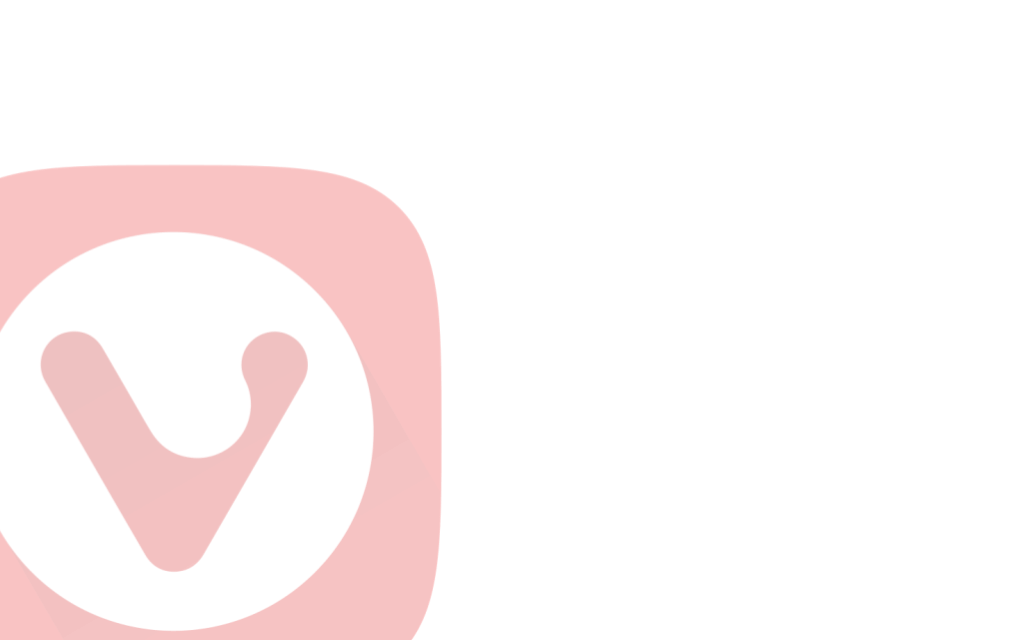 The prime features of this browser are:
It helps in blocking ads that are unnecessary and harmful.
You can easily screenshot any tab on the browser.
You have the option to switch between the search engines on the browser.
You can easily translate the web pages as well.
You can sync the data well across the devices.
However, the pages and images may load slower than usual on the browser. The ad blockers can be a bit troublesome as well.
Tor Browser
One of the most privacy-focused browsers, the Tor Browser stops trackers from tracking your activities on the internet. Moreover, it is a good and new alternative to Chrome.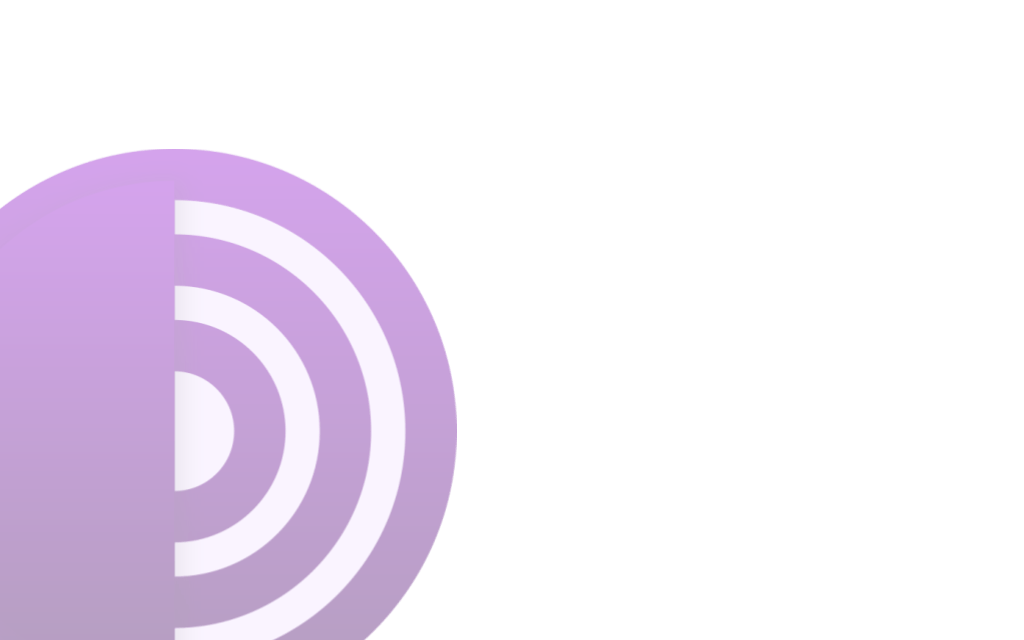 Some of its effective features are:
It has a built-in VPN feature to enhance your privacy.
You can easily browse in dark mode here.
It stops the trackers from tracking your activities on the web.
You can use the browser without any prior registration.
It protects your privacy well.
However, it does not give you syncing options. The loading can also lag sometimes. It does not have all the latest features as all the other browsers shared on the list.
Bottom Line
Chrome browser is one of the best browsers out there for Android. However, using the same browser can make it mundane and tiring for you. You should experiment and try new alternate browsers to find the one that suits you the best. Apart from that, it also gives you a chance to gain exposure to new experiences on your phone or tablet with these browsers.
Apart from the above mentioned, you can also try Microsoft Edge and Samsung Internet for testing and finalizing the best alternative.
Some browsers have high speed while others are devoted to privacy. You need to choose the one you want according to your needs. From Opera to Vivaldi, we have tried our best to list all the browsers that deserve your time and attention.
Lastly, if you've any thoughts or feedback, then feel free to drop in below comment box. You can also report the outdated information.