Microsoft Edge is the default browser of every Windows OS. This is the browser that comes in-built with your computer or laptop and is set as a system app. However, you can outgrow this browser after a time. Although built on Chromium, it lacks a few features that other browsers have to offer.
What can you do to solve this problem? One of the most common solutions is to look for alternatives that are present in the market. You should not confine your browsing experience to only Microsoft Edge. There are a variety of other browsers available for your use and convenience so that you can experiment with them. After you have tried and tested them, you can choose your favorite.
How to get started? Well, we will help you figure that out. We have curated a list of the best alternatives to Microsoft Edge on your Windows PC. You can download and use these alternatives on Windows 11 or earlier versions.
Mozilla Firefox
Mozilla Firefox is one of the most loved browsers of all time. It is fast, efficient, and provides an amazing interface for the users. Developed by the Mozilla Foundation, this browser is available in over 50 languages.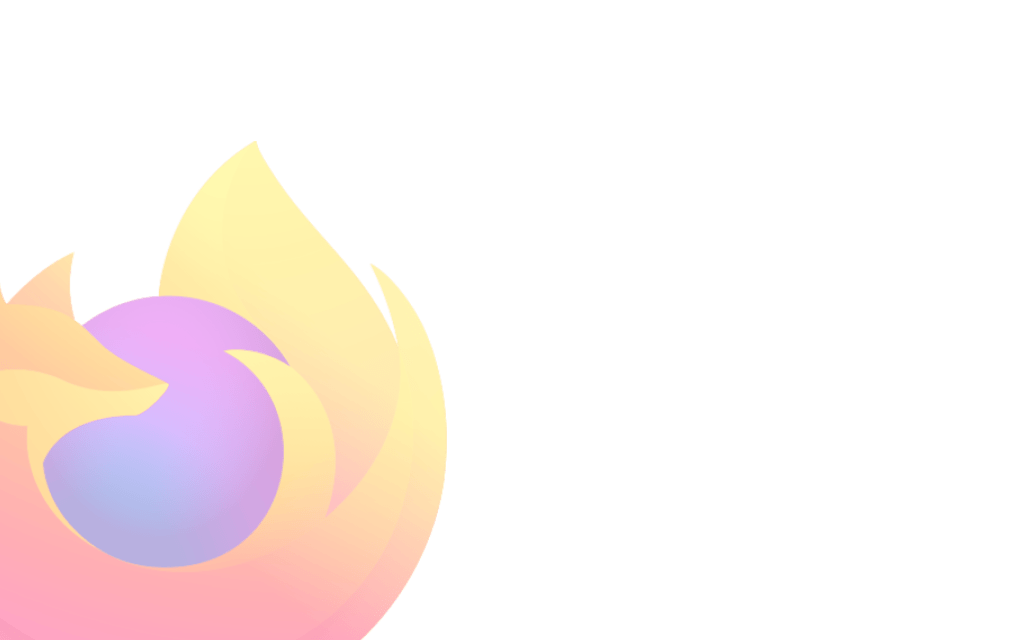 The exceptional features of Mozilla Firefox are:
It supports about 76 different languages.
The homepage is highly customizable.
It allows the feature of picture-in-picture mode on your computer.
You can easily sync your data to other devices.
You can easily use it with extensions and plug-ins.
However, you can face problems with the frequent updates of Mozilla Firefox that can hinder your performance on the browser.
Google Chrome
With the trust and authenticity of Google, Chrome is one of the best browsers for your computer. It receives regular and enhanced updates as well. The user interface is minimalistic and user-friendly as well.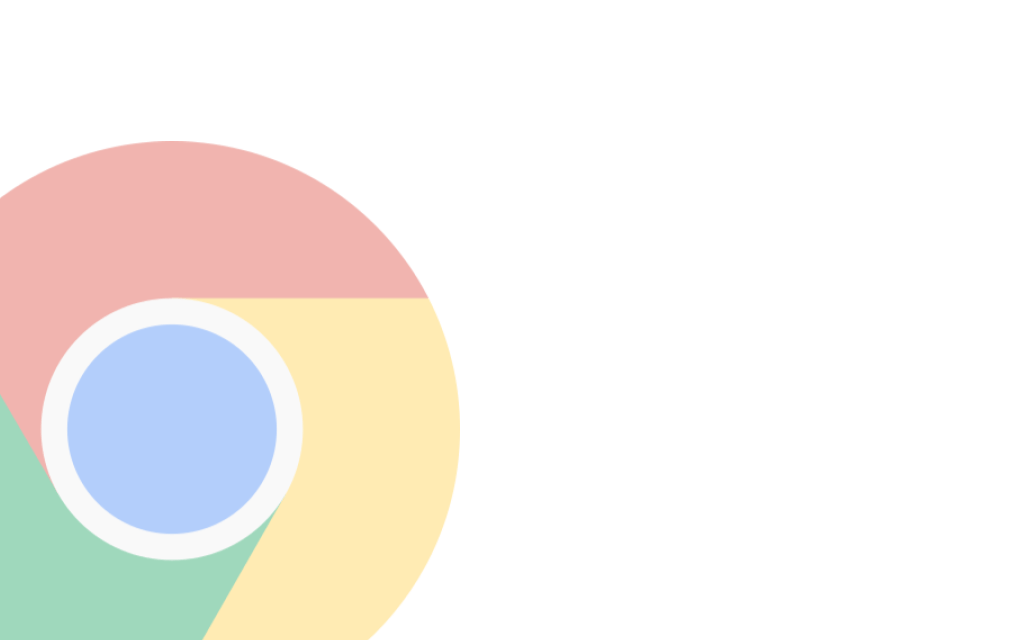 The features available on the browser are as follows:
You can use add-ons, extensions, and plug-ins easily on the browser.
You can browse in the dark mode.
It has an integrated password manager to track all your passwords in the same place.
The syncing feature of Chrome is smooth and effective.
It supports about 34 different languages, along with Spanish and English.
Google Chrome still has some bugs that can cause the browser to lag sometimes. Updates are being rolled out to fix it at the earliest.
Opera Browser
Opera is the favorite of many due to its simplicity, authenticity, and effectiveness. It comes packed with many innovative features to help you browse better.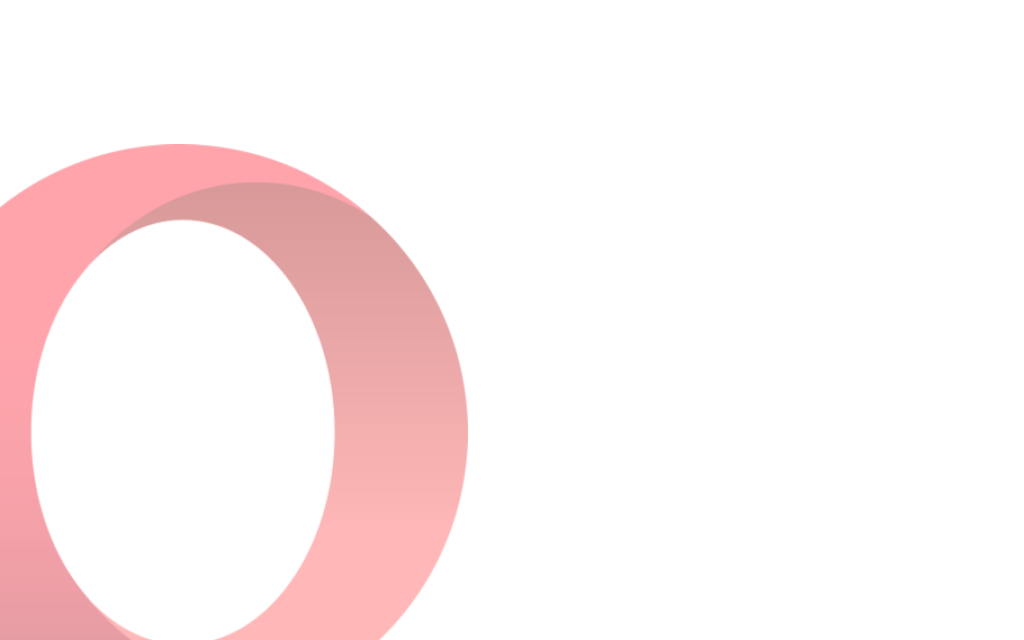 Some of its common features are:
The home page is highly customizable and easy to use.
It supports touch and mouse gestures for easy navigation.
It consists of a built-in VPN for safe browsing.
It is highly portable and can be used from a USB stick.
You can easily use picture-in-picture on Opera.
However, Opera lacks many advanced features that are present in the other browsers in the list. It is constantly being worked upon by its programmers.
Brave Browser
With enhanced features and privacy protection, the Brave browser is a new addition to the web browser world. It is effective, free, smooth, and very stylish that offers complete control over our data and privacy.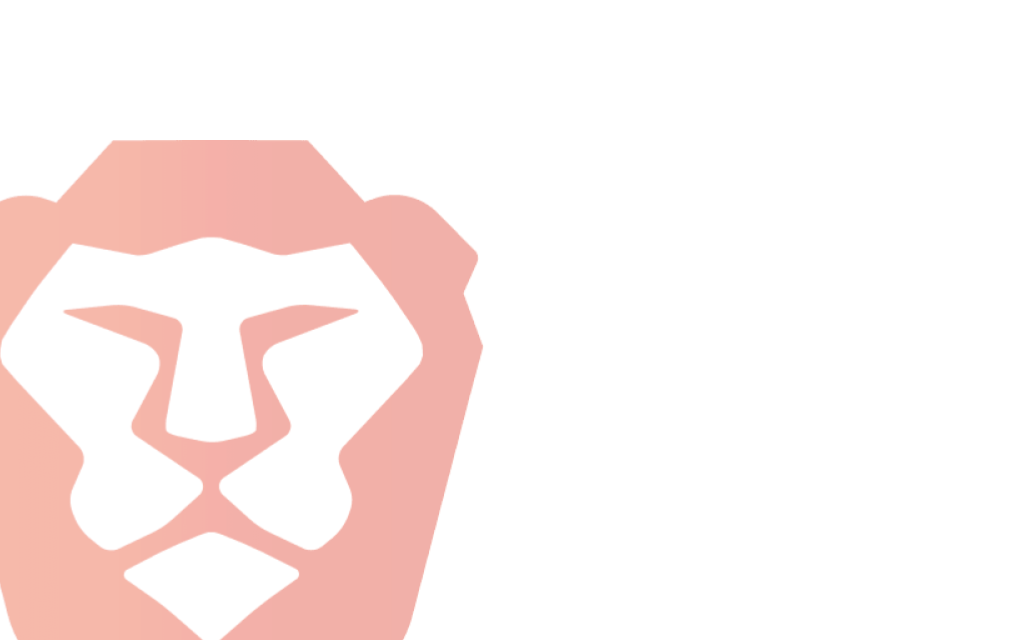 Some of its features that stand out are:
It has a built-in blocker that restricts trackers from tracking you down.
It is privacy focused and does not track or store your data.
It has a built-in VPN for your safety.
You can use the Brave Browser without registration or login.
It is available for browsing in the dark mode.
However, it is a significantly new browser that lags in many features as opposed to its competitors. It also has many bugs that need fixing.
Vivaldi Browser
A highly customizable and easy-to-use browser, Vivaldi is a favorite of many across the globe. It has many features that give you full control of your browser and can be considered as an alternative to the Edge browser.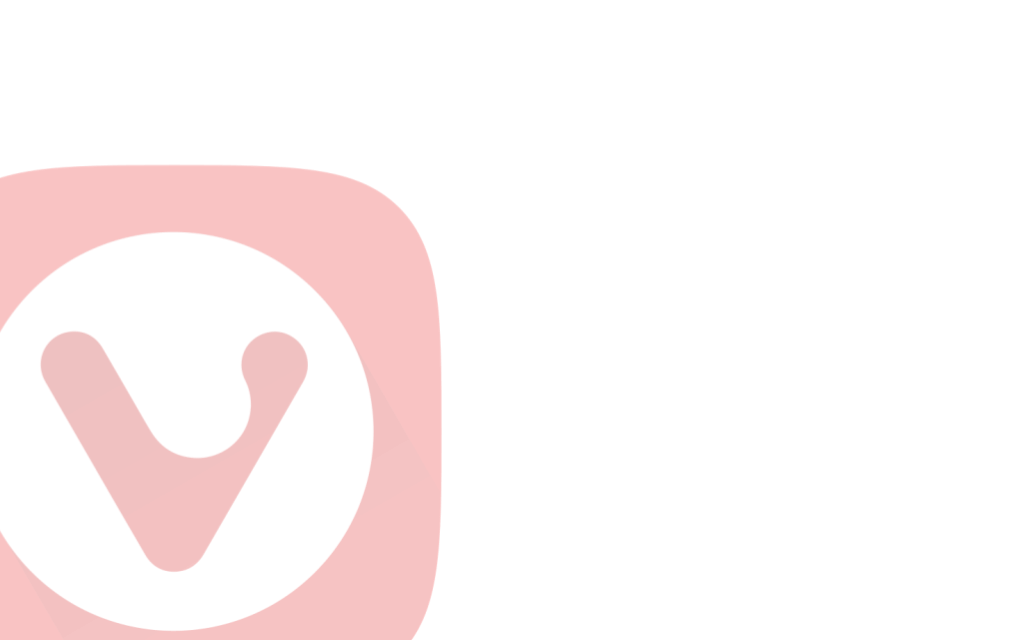 A few of the features worth mentioning are:
The dark mode is easily available on the browser.
You can easily sync all your data, like notes, images, and videos, across your devices.
The text-to-speech feature is available on Vivaldi.
There are many themes available for changing the look of the browser.
It allows the syncing of your calendar as well.
However, it allows slow loading of images and webpages sometimes. It can cause problems for you later.
Bottom Line
Regardless of your default browser, it is always recommended to test and try other browsers till you find the one that suits you. Only when you experiment and try other browsers can you understand what are your needs while browsing the internet. You must choose your browser wisely because many important tasks take place over it.
We have tried our best to list some of the best alternatives to Microsoft Edge on Windows machines. You should download and use them for some time to test their effectiveness and speed.
Lastly, if you've any thoughts or feedback on 4+ Best Microsoft Edge Alternatives on Windows OS, then feel free to drop in below comment box. You can also report the outdated information.