Are you looking to download files at blazing speeds on your browser? We got you covered.
Every browser is a pioneer in its field. Whereas some are privacy-focused browsers, others are known to download large and heavy files fast efficiently.
And in this guide, we have mentioned the fastest browser for Android to download large and heavy files. Some of the browsers are designed with a primary focus on file downloads. They are built with advanced download engines to ensure faster, even with simultaneous file downloads.
Note: The actual performance of browsers can vary depending on the specific device, network conditions, and the size of the downloaded files. It's always a good idea to try different browsers and see which works best for your specific needs and preferences.
Opera Browser
One of the oldest Android browsers, Opera, can download files quickly. On top of that, you get one of the smoothest UI experiences that any browser offers.
Likewise, it can also download videos from many different sites without a proxy.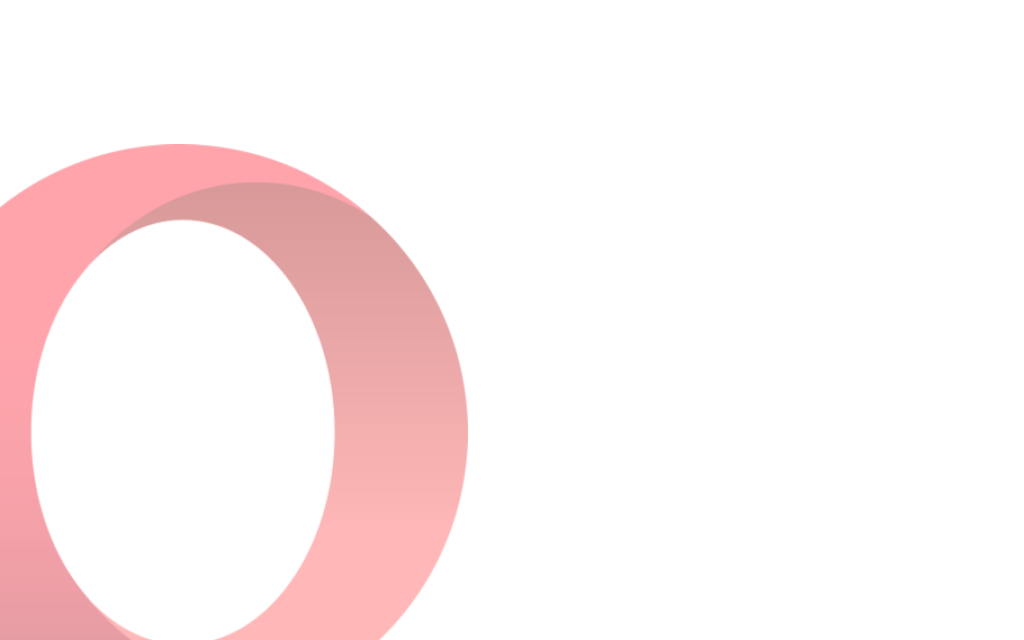 Features of Opera Browser:
Opera has many versions, along with a dedicated download manager.
It's a lite-weight Opera Mini, then two beta builds to test experimental features.
The original Opera Browser stands out among all its other builds.
Although one of the best browsers for downloading, it lacks a security extension.
Google Chrome
You all saw this coming, didn't you? The de-facto browser on many Android devices, wherein downloading files is pretty straightforward.
It can download all files, audio, video, PDF, Zip, etc. The basic functionality, like pause and play download, is handled quite effectively.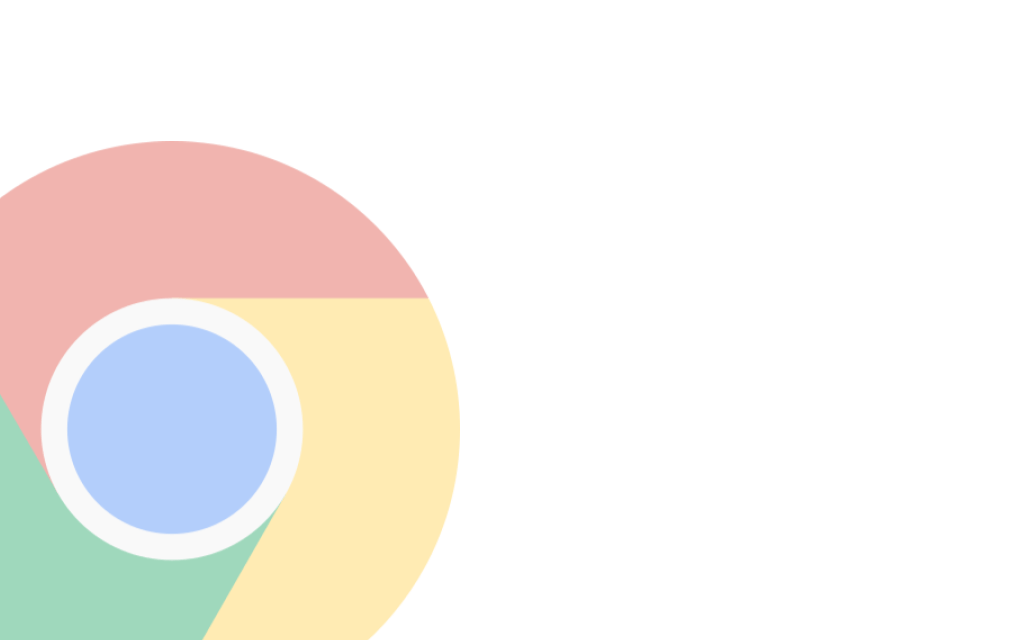 Google Chrome for Android is handy when you have many downloaded files and wish to search them according to the file type.
Features of Google Browser:
Sorts all the downloads according to the file type.
You can download any file.
Effectively handles play and pause download buttons.
You can search the downloaded files according to the file type.
Although it has the best downloading options, the app lacks a native downloading manager like UC Browser.
Microsoft Edge
If we were to compile this guide a few years back, then Microsoft Edge for Android probably wouldn't have made it to this list. But once it incorporated the Chromium source code, it saw a much-needed change.
Not only in terms of performance and UI, but its downloading capabilities have also been vastly improved. That's why it is here as one of the best browsers for downloading.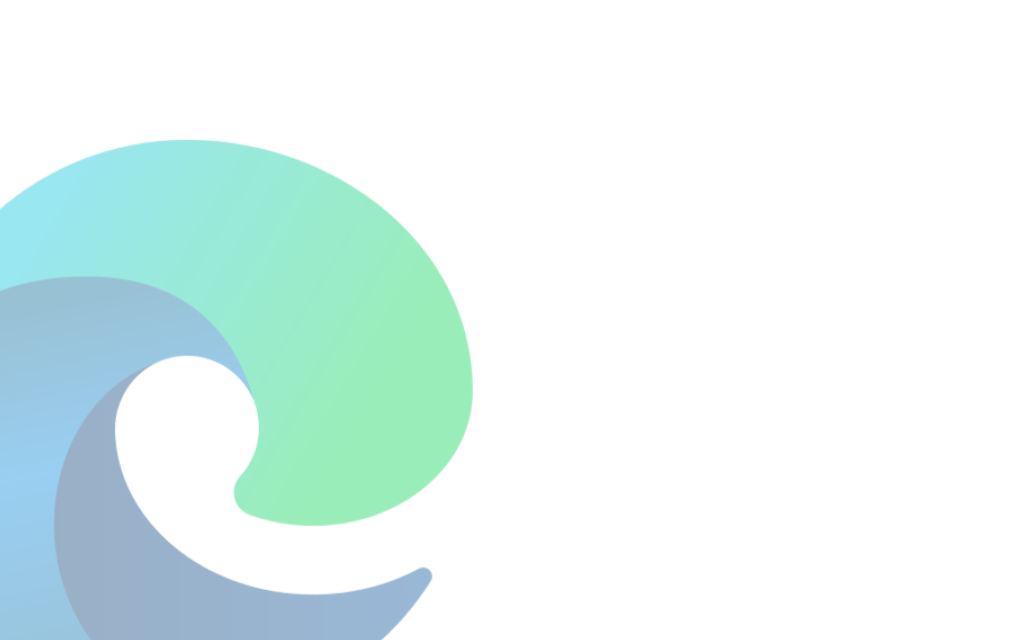 Features of Edge Browser:
It allows for easy integration with Microsoft services.
Dedicated download manager page in the interface.
It is based on the Chromium source code.
One of the most significant issues with Edge is its lack of extension support which most browsers have regarding phones, except a few.
Mozilla Firefox
Mozilla has always stepped up regarding a secure and private browsing experience.
It blocks many trackers that look out for your browsing activity, cookies, and the sites you visit. Apart from that, it also handles your downloads pretty well too.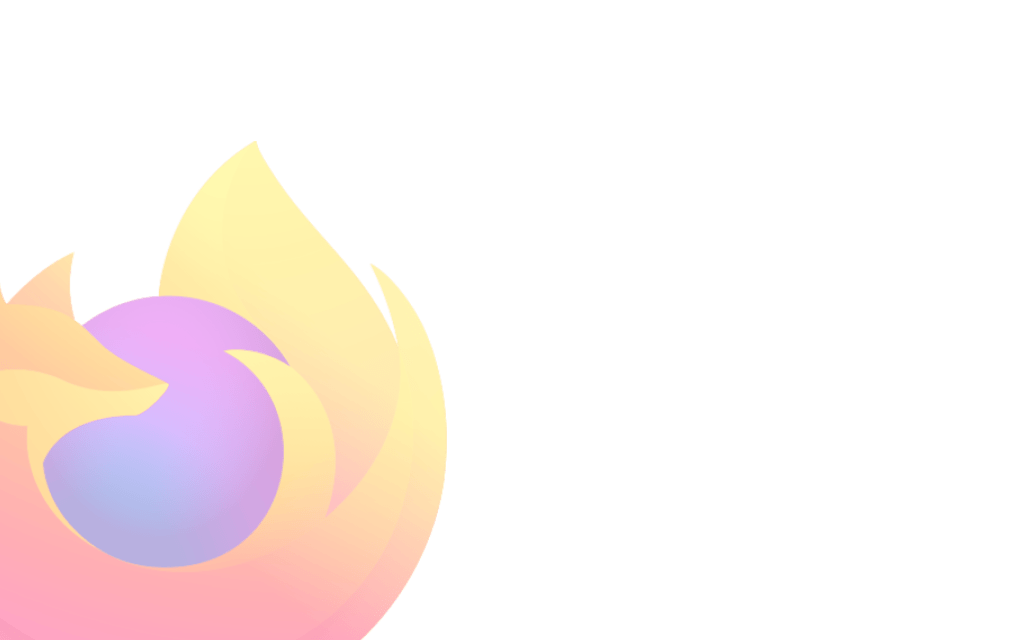 Features of Mozilla Firefox:
Allows background downloading of files.
Automatic pause and resume of downloads in case of any network issues.
Option to change the default location of the downloaded files available.
It provides a private, safe browsing experience that is very much capable of handling your downloads.
Apart from Mozilla Firefox's best features, it still faces compatibility issues with some sites.
UC Browser
Regarding the fastest Android browser for downloading files, none can compete with UC Browser. Whether you're using Mobile Data or WiFi, it always provides the fastest downloading speed. And that's not all.
If there is a blip in the network connectivity, the download, rather than getting discontinued, only gets paused and automatically resumes from that point when it is properly accessed.
Features of UC Browser:
It supports background downloading, so you can quickly minimize the browser and continue with other tasks.
The download only gets paused and can quickly be resumed with a single tap if closed unintentionally.
The download gets paused instead of discontinued if there is a blip in the network.
Conversely, the app tends to ask for too much permission. Furthermore, the suggested article will flood your home screen (which you can remove later). Still, let us not deviate from its USP, providing the fastest download speed among all its competitors, irrespective of file size or type, making it the fastest browser for Android.
Note: The UC browser is not considered safe for users' privacy and data protection. It requests too many device permissions. Use this browser with caution.
Samsung Internet Browser
The only browser from an OEM that has made up to this list, Samsung Internet Browser, has managed to carve out a name for itself in this segment.
If you are using a Samsung device, you know its downloading potential. For others, well, the browser comes with a full-blown download manager to handle all the files quite efficiently.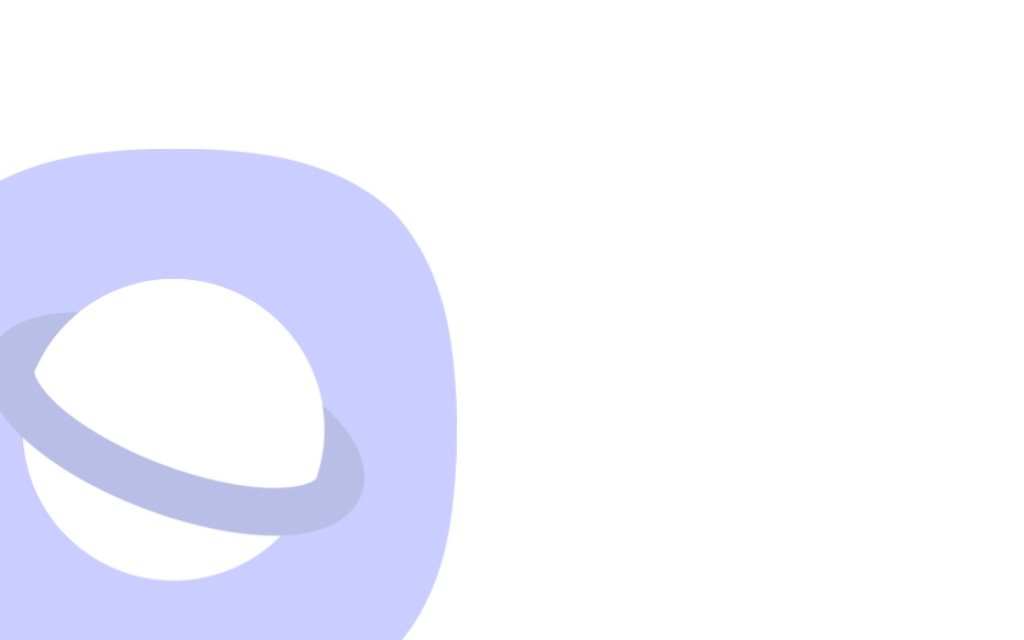 Features of Samsung Internet Browser:
Supports pause and resume downloads.
Downloading directly to SD card.
Support for background downloads.
Features a full-blown download manager to handle all the files quite efficiently.
As we said for Chrome, if you have a Samsung device, you could go ahead with this default browser if you generally download MB files and occasionally jump ship over to the GB domain.
Puffin Browser for Android
Seeing the Puffin Browser in this list might surprise many, but its impact has made it hard to let go.
The browser is more commonly famous for efficiently handling any visual content, similar to what many desktop browsers can. But that's not why it has attained a high rank on our list.
Thanks to its advanced javascript rendering engine, the Puffin browser can download bulky files with minimum effort. The Puffin browser can also save downloaded files to Drive, Dropbox, and the cloud accounts.
Features of Puffin Browser:
Efficiently handles visual content.
Manages to download bulky files with minimum effort.
You can save downloaded files to Drive, Dropbox, and the cloud accounts.
While downloading in Puffin Browser, you might face a slight slow down in your device, which can be underestimated in front of its users.
DuckDuckGo Browser
If you want an Android browser for faster downloads focusing on privacy, your search should stop here. Given the tough competition to Firefox, DuckDuckGo has achieved quite a lot in such a short period. The browser blocks most of the third-party website trackers, both the visible and the hidden ones.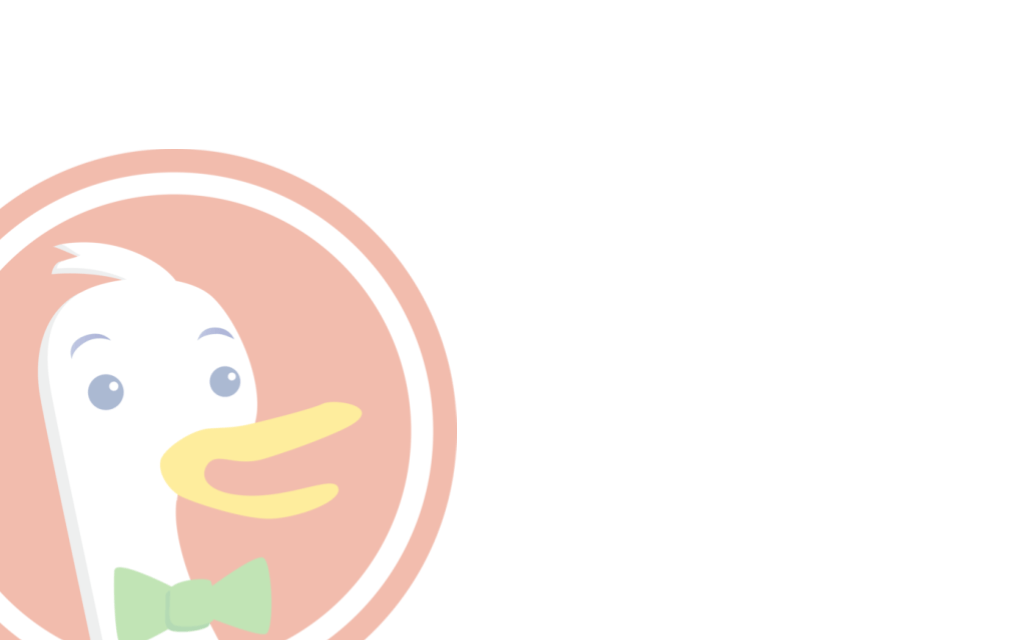 Coming to the downloads section, I tried downloading two or three files of around 1GB, and, being honest, the browser did pretty decently in managing, sorting, and handling these downloads.
Features of DuckDuckGo Browser:
Decent in managing, sorting, and handling downloads.
Blocks most of the third-party website trackers, both the visible and the hidden ones.
The best browser to download with proper privacy management.
Although it still has some way to go regarding downloading capabilities compared with the UC Browser, it is still way ahead of the latter in respecting user privacy.
Dolphin Browser
Although it is among the first Android browsers to be welcomed in the Android ecosystem (yes, it is even older than Opera and UC), it has failed to gather much attention. But let us not take away anything from it.
It works decently in this segment if we talk about its downloading progress. Dolphin, coupled with a highly intuitive UI and an ad blocker, gives you a pretty satisfactory download experience.
Features of Dolphin Browser:
It supports theming, ad-block, incognito mode, and some tertiary features like gesture controls.
It is coupled with a highly intuitive UI.
Integrated video player and an ad blocker.
Gives you a pretty satisfactory download experience.
Brave Browser
Many users slowly but surely turn their attention toward the Brave Android browser.
The ease of multitasking and productivity make it a worthy competitor. Advanced features include gesture support, personalized search, and sonar voice search. Now let us discuss the elephant in the room.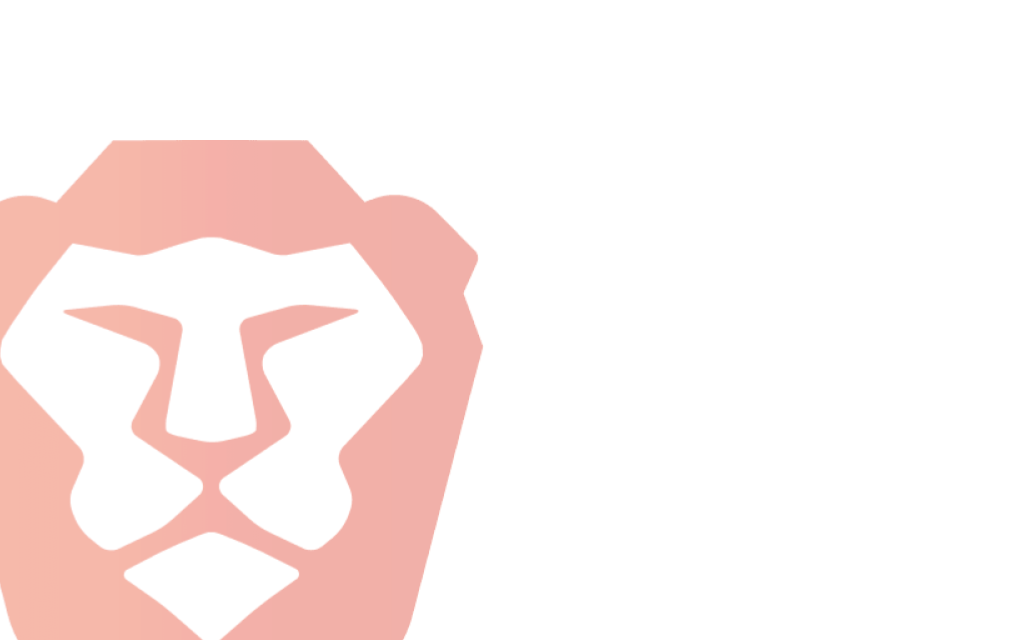 So if you're looking for a decent Android browser that can download files quickly, you should check out this one.
Features of Brave Browser:
Ease of multitasking and productivity.
Gesture support.
Personalized search.
Sonar voice search is advanced features.
There isn't any powerful download tool that the browser could brag about, but the occasional downloads are still handled without much fuss.
Bottom Line
We conclude this list of the best Android browsers for downloading. All of them are quite capable of downloading heavy files. It ultimately boils down to your personal choice. There are also a few other notable mentions, like the Phoenix browser, Tor browser, etc., but even they have a good downloading speed.
On that note, let us know your favorite from the ones mentioned in this list. You can also drop in anything that has helped fast download large files on Android.
FAQs
How can I increase my browser downloading speed?
Updating the browser to the latest version, keeping the browser window open and active, and temporarily pausing any unnecessary background apps will improve the browser's downloading speed.
Which is the Best Browser for downloading large files on Android?
Almost all browser supports downloading large files on Android. You can choose from Google Chrome, Opera Mini, Mozilla Firefox, and Microsoft Edge as trusted browsers.
Which Android browser can download videos and movies?
All Android browsers do support the download of videos and other media files. However, the video file that's being downloaded should be from an authentic source, or else the browser will flag it as an unsecured/harmful site and stops downloading.
Which is a high-speed browser for Android Phones?
Most lightweight browsers like Opera Mini, UC Browser, DuckDuckGo browser, and Firefox for Android are highspeed browsers that launch quickly on your Android Phone and download heavy files quickly.
What is the fastest downloading browser for Android?
The fastest downloading browser for Android is generally optimized for speed and efficiency, such as Google Chrome, Mozilla Firefox, or Microsoft Edge. These browsers consistently perform well when downloading files, huge ones.
Which browser is the best for downloading large files on Android devices?
Suppose you frequently download large files on your Android device. In that case, browsers like UC Browser, Opera Mini, or Brave Browser are known for handling large downloads efficiently, ensuring a smooth and fast experience.
Is there an Android browser with a built-in video downloader?
Yes, there are several Android browsers with built-in video downloaders. UC Browser, Aloha Browser, and Dolphin Browser are examples of browsers that offer this feature, allowing users to download videos from websites directly and quickly.
What is the best browser for downloading videos on Android?
Regarding downloading videos on Android, UC Browser, Snaptube, and Videoder are popular choices. These browsers offer dedicated video download options, making saving videos from various sources simple.
Which Android browser has the fastest download speed?
While download speed can vary based on your internet connection, Google Chrome, Opera Mini, and Samsung Internet are widely recognized for their fast download speeds on Android devices.
Are there any fast downloaders for Android that also save data?
Yes, there are data-saving browsers that provide fast downloading capabilities. UC Browser Mini, Opera Mini, and Data Saver mode in Google Chrome are designed to optimize data usage while still delivering speedy download experiences.
Can you recommend the best overall browser for downloading on Android?
For the best overall experience, Google Chrome remains a top choice due to its robust performance, consistent updates, and seamless integration with Google services. It offers a reliable and fast download feature, making it an excellent choice for most Android users.
Lastly, if you've any thoughts or feedback on 10+ Best Android Browsers for Fast Download, then feel free to drop in below comment box. You can also report the outdated information.