The Homepage URL is default set to the new tab. However, we can set any custom URL in Chrome for Android for the home icon and homepage. We can enable the home icon and customize it from the Settings page within the browser. The changes will load the custom URL as the default page after launching the web browser.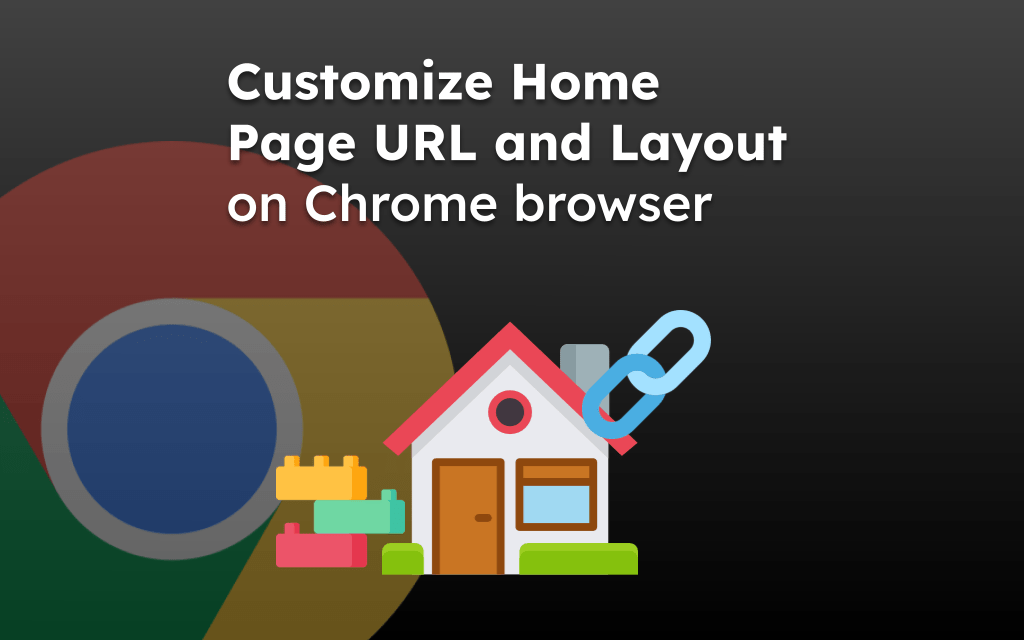 The default homepage in Google Chrome is a new tab with a search bar and suggested 'articles for you' links. This looks very monotonous and not much productive. However, Google Chrome has enabled the home icon URL to change.
I have personally set my homepage icon URL to my blog page. It's easy to access and keeps the blog post ready to push online.
The home icon default URL is set to the chrome://newtab that loads the below page. Though it's not necessary to change, it is one's preference whether to keep or change it.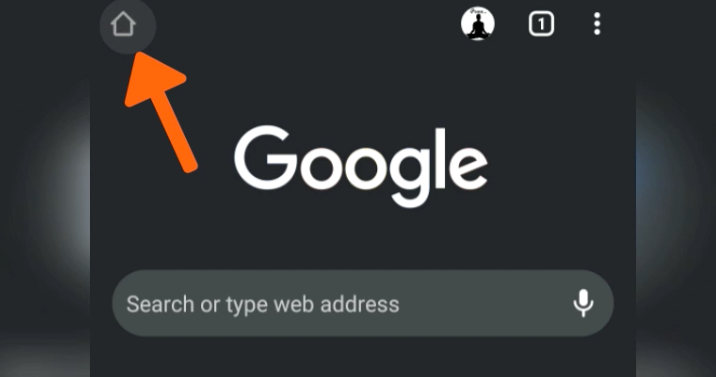 Change the Homepage URL
The default Chrome homepage URL is set to open a new tab page. However, you can customize it to set up a new homepage address in the browser. Here are the simple steps to follow:
Launch the Chrome Android app.
Tap on the More menu for options.
Select Settings from the options list.
Tap on the Homepage tab.
Make sure the Homepage option is On.
Choose the Open this page option.
Enter the URL that you want to set as Homepage.

Hit the back button to save the changes and navigate back to the home screen on Chrome.
Tap on the Home icon to check if the new URL is loading.
The new URL you've entered at step #7 will load in the browser whenever you hit the home icon.
You can always switch to the original new tab URL by setting the chrome://newtab within the URL field.
Video Demo
Here is the video guide to change the homepage URL on Chrome for Android. The homepage URL will modify the Home icon at the top left corner of the Chrome browser on Android.
How to Change Home Icon URL on Chrome Android?
Bottom Line
You can set up a custom homepage URL or site address for the home icon. The home icon can be set to your blog or company website address. You can also add a personalized search engine as the home icon page.
Similarly, you can modify and set a new homepage URL on a Chrome computer. Like mobile, you can set up any website URL as a homepage window.
Have you changed the homepage URL in the Chrome Android browser? How did you set up your home page?
Lastly, if you've any thoughts or feedback, then feel free to drop in below comment box. You can also report the outdated information.