Apple allows you to change the default browser on your iPhone, many users are still satisfied with Safari. The ease of usability, the tons of handy functionality, and the fact that it is already the de-facto choice across Apple devices all seem to negate the need to switch to a different offering.
However, as of now, some users might have to make a change, not out of choice but compulsion. This is because of a recent browser-freeze issue that is bugging quite a lot of users. The browser hangs suddenly Whenever they try to create a new password or reset their existing one in any form/page across any site.
This lasts from a few seconds to 2-3 minutes. Although the browser runs after the aforementioned time frame, the issue remains persistent. At the time of writing, close to 2.5K users have already echoed this issue across the Apple Community Forum.
What is even more concerning is the fact that the issue isn't just limited to iPhones. Users have also complained about the same on their iPad and Macs.
With that said, there seem to be a few workarounds that have rectified this issue. And this guide shall make you aware of just that. So without further ado, let's check out the methods to fix the Safari Freezing issue on creating or resetting a password.
Enable Keychain Storage
iCloud Keychain saves your account credentials, payment information, WiFi Passwords, and other related data and syncs it across all your devices. When you enter any of this information, the Keychain will pop up with the required data and populate the field accordingly.
If you haven't enabled this feature yet, now seems to be a perfect time. This is because turning on Keychain has been able to fix this underlying browser freeze issue for many users. Here are the steps to do:
Launch the Safari browser on your Mac Device.
Hover the arrow over the Safari section in the top toolbar.
Head over to System Preferences and open iCloud.
Now, select Keychain and enable it right away.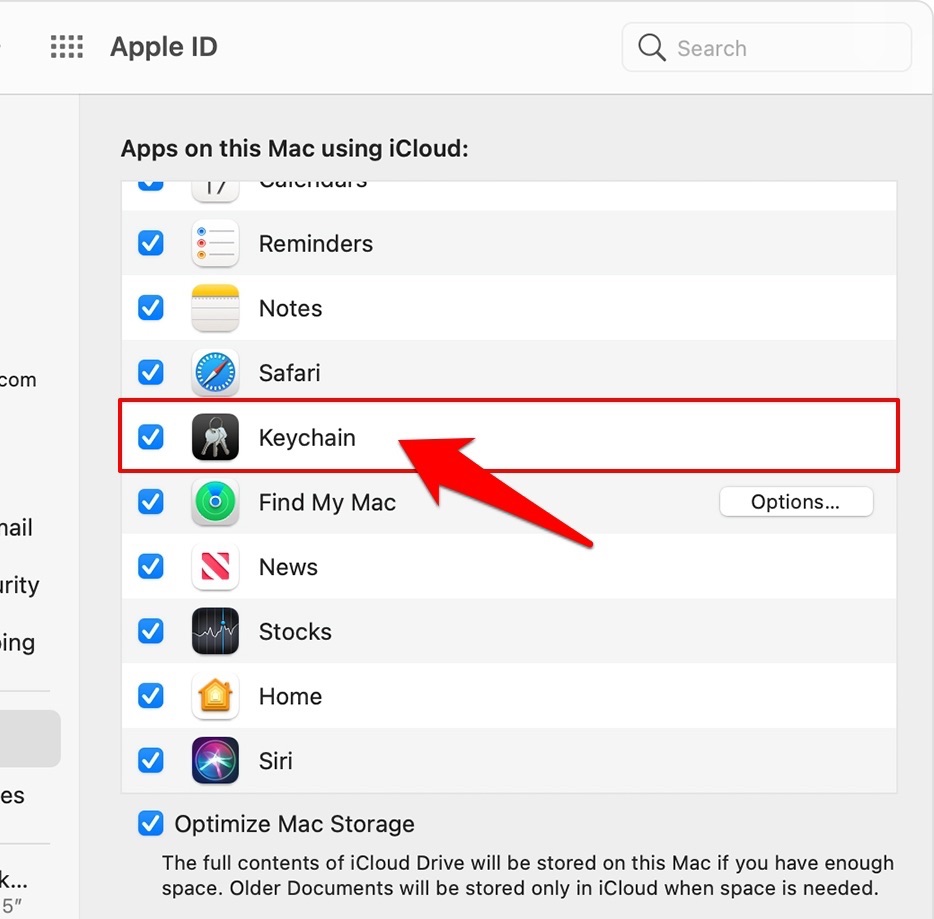 (if you already have it enabled, turn it off and re-enable it). Now, wait for a few seconds for the sync to complete. Once done, try re-entering the password; hopefully, the issue will be rectified.
Browse in Private Mode
Safari's Private window offers a secure working environment where your browsing history, autofill information, and other trackers wouldn't be stored in the browser. So while it scores from the security point of view, it seems also to have fixed the issue of password creation in Safari for many users.
Here are the steps to browse in private mode:
Launch the Safari app on your Mac Device.
Hover the arrow over the File section in the top toolbar.
Now, select the New Private Window option.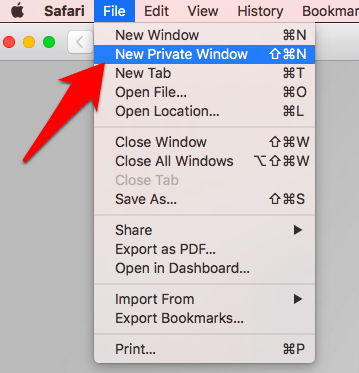 Open the desired site where you need to create the account. See if it works out in your favor or not.
Switch to a Different Browser
If both these methods don't work out, you may have to consider switching over to a different browser, at least temporarily. In this regard, there are quite a few options at your disposal, but considering the current scenario, users have confirmed that DuckDuckGo Browser isn't getting bugged with this issue.
There could be other web browsers in this domain as well, but this is the one to which other users have at least given the nod. So you may try jumping ships from Safari to this alternative for now.
Bottom Line
So this was all from this guide on fixing the Safari Freezing issue on creating or resetting a password. The second and third fixes managed to spell out success, but I ultimately settled with the second one.
The reason is that I'm deeply engrossed in the Safari ecosystem across all my Apple devices, and bidding it farewell might be challenging.
That said, let us know which workaround rectifies the issue for you. Rounding off, as and when Apple releases the official fix or patch for this issue, we will update this post accordingly, so don't forget to bookmark it.
Lastly, if you've any thoughts or feedback on How to Fix: Safari Freezing on Create or Reset Password, then feel free to drop in below comment box. You can also report the outdated information.