Safari browser is one of the most trusted and oldest browsers in the Apple ecosystem. As far as I can remember, it has always been a part of Apple devices (the Windows version was discontinued long ago). It means that Safari browser is already set as the default browser for the Apple tech line-up. However, you can download any browser and then use them.
By going through an array of different browsers, you can choose the best browsing experience for yourself. You can judge and evaluate the other browsers based on speed, accuracy, efficiency, etc. It is the best way to experiment and find the browser that suits you; if not, you can always return to the Safari browser.
To ease your search, we have listed down a variety of browsers that serve as the best alternatives to Safari Browser on your MacOS. All the browsers mentioned have an ARM-based version that is fully compatible and supports Apple's M-series chipset.
We also have a list of Safari alternatives for iPhone or iPad that you may consider for your device.
Google Chrome
Google Chrome is the favorite of every Android user, and it works excellently with macOS. It is fast, efficient, and comes loaded with various new and exciting features to keep you ahead of the game.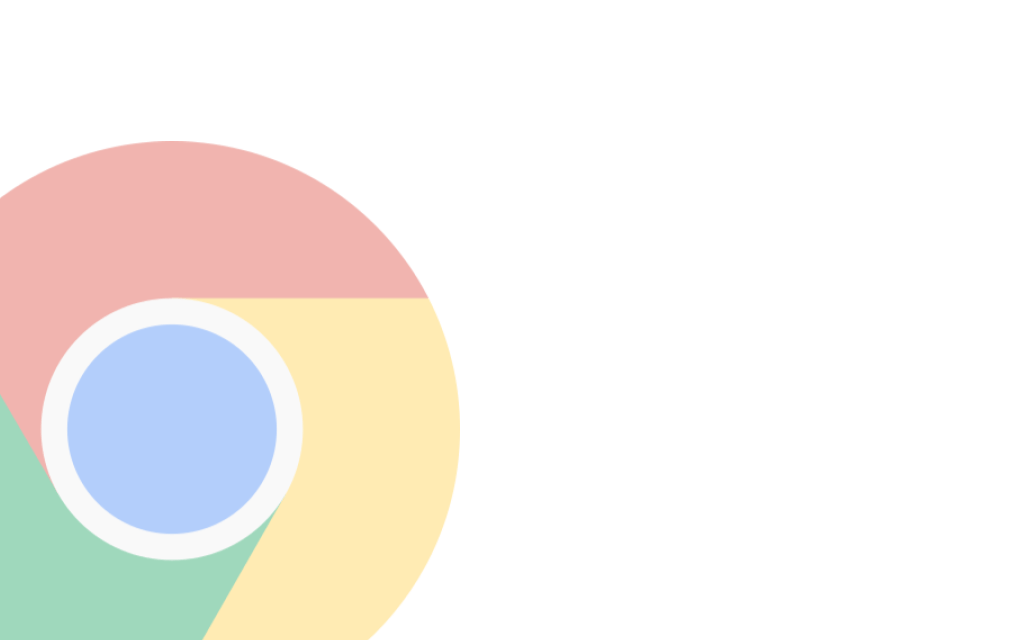 Some of its exciting features are listed below:
It is readily available in dark mode.
Text-to-speech feature is available here.
It has an extensive password manager for all your passwords.
It comes with an in-built text editor.
You can extend the browser with several extensions and plug-ins.
However, Google Chrome consumes a lot of battery in a short duration. This can drain the battery of your Mac very soon.
Mozilla Firefox
Mozilla Firefox is one of the oldest browsers to exist. It is very reliable and offers various features, making it an excellent alternative to the default browser.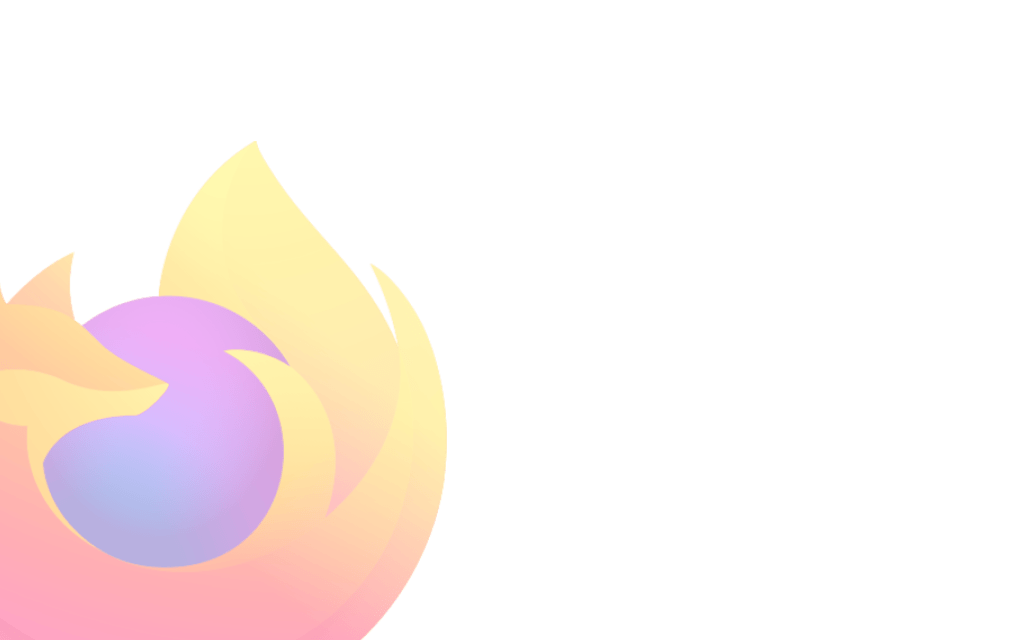 Some of its exceptional features that stand out from the rest are:
You can customize the homepage by your choice.
It allows easy syncing of your files like images, videos, and documents.
It has a dark mode for browsing.
You can extend the browser with add-ons and extensions.
It has a user-friendly interface.
However, it does not have all the advanced features available for the other browsers. It also has some lagging issues that need fixing.
Opera Browser
Opera browser was never in competition with the mainstream browsers. Still, due to its advanced features and constant updates, it stands a strong chance against all the other alternatives for macOS as a web browser.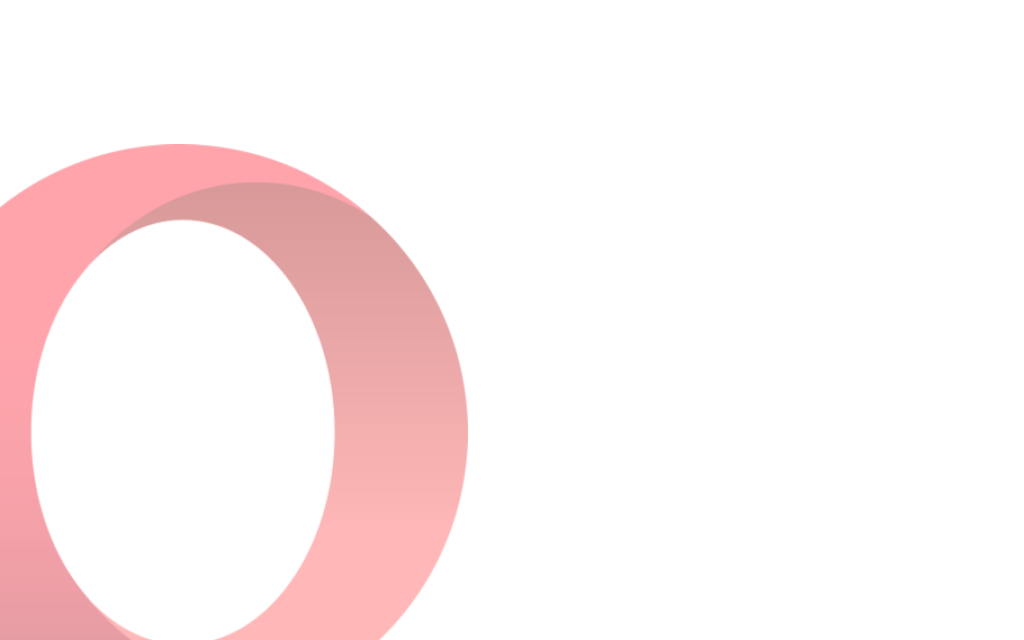 Some notable features of Opera Browser are:
It comes with a battery-saving mode for laptops.
The homepage is customizable and comes with access to social media apps.
You can easily add Chrome extensions to the browser.
It supports the syncing of files.
It has a built-in VPN feature.
The browser can lag sometimes, and the web pages can load slower than usual.
Microsoft Edge
The default browser of Windows PC, the Edge browser, is also compatible with macOS. It is trustworthy, effective, and swift. It is also straightforward to use.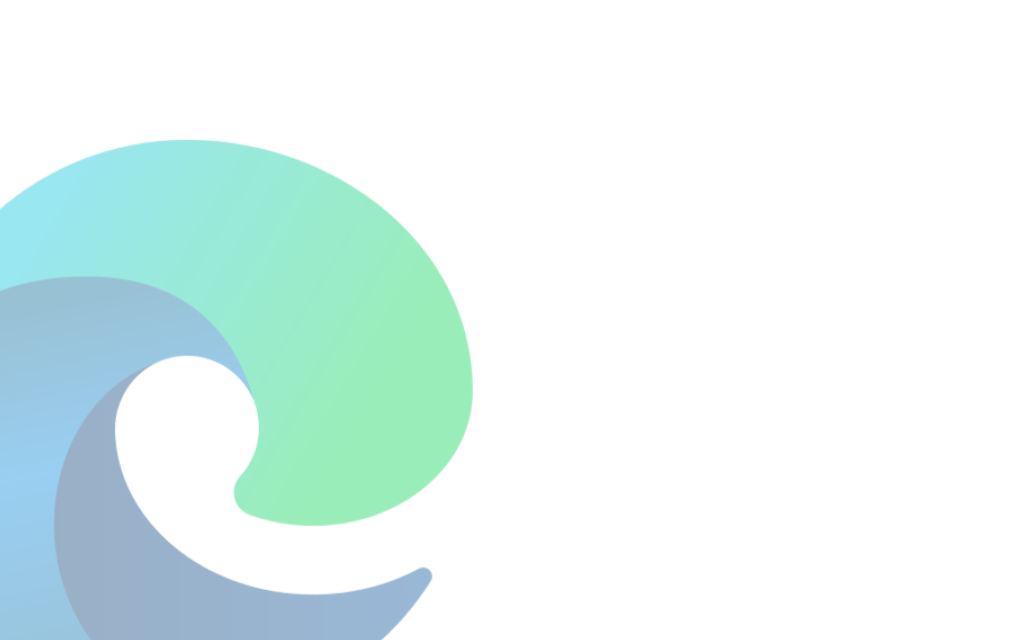 Some of its remarkable features are as follows:
It has an in-built tool to block hackers from stealing your data.
It comes with an in-built PDF reader.
You can easily add extensions or plug-ins in the browser.
Various themes are available to customize your homepage on the browser.
The dark mode is supported in the browser.
However, it is not as advanced as the other browsers in the list. It still falls behind by a few steps in its advancement, and steps are being taken to fix it.
Vivaldi Browser
Vivaldi Browser is highly customizable and has a wide array of features, making it an effective alternative to Safari for MacOS.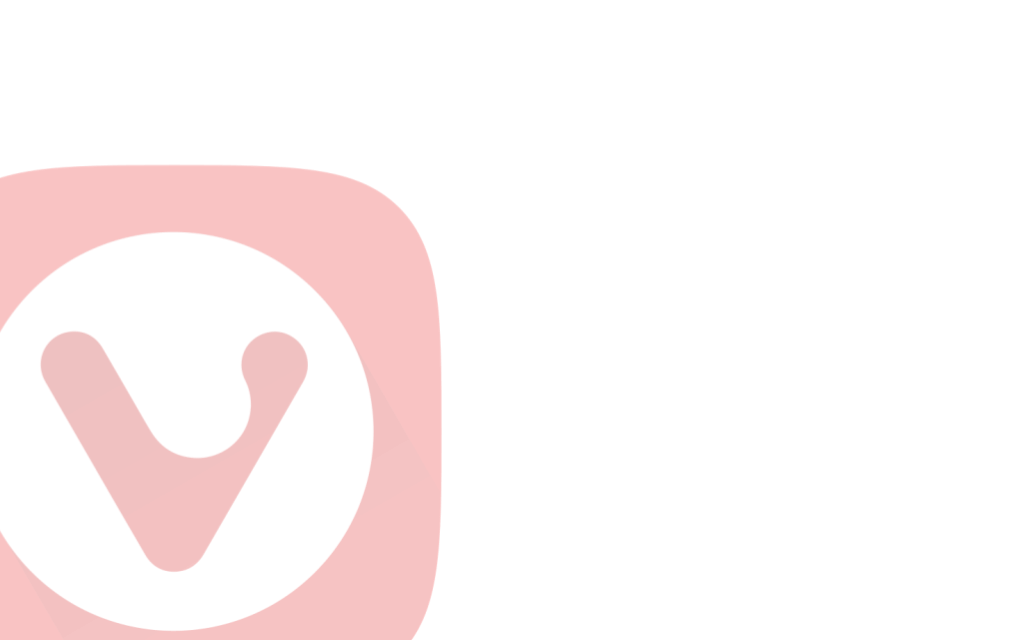 A few features to keep in mind are:
It is compatible with all Chrome plug-ins and extensions.
The homepage is very customizable, and you can choose from various themes for them.
You can also easily sync your data between devices.
It offers a notebook feature for attachments and screenshots.
It has light settings that soothe your eyes while browsing.
It is still a relatively new browser growing and getting fixed daily. It is not very reliable and contains several bugs as well.
Bottom Line
Until and unless you experiment and juggle different browsers, you will not be able to understand which browser suits you the best. For this, you need to get out of your comfort zone and give a chance to new browsers that do not default to your Mac.
We have curated a great list of all the browsers that serve as the best alternative to Safari Browser for MacOS. You can look at their features and try them according to your needs.
You can always return to your default browser if neither works for you. But unless you try, you won't know.
Lastly, if you've any thoughts or feedback on 4+ Best Apple Safari Alternatives on macOS, then feel free to drop in below comment box. You can also report the outdated information.