Safari is the default browser for iPhones and iPad, and it's easy to use and is part Apple ecosystem. But, in tech, trying new things is fun and often rewarding.
There are many other internet browsers that you can use on your devices, so it might be a good idea to check some of them out.
We've done some searching online and found a bunch of browsers that can work just as well as Safari on your iPhone or iPad. These browsers can be used on the newest models of iPhone and iPad so you can expect a smooth and friendly web surfing experience.
We already have a list of alternatives for Safari on macOS; you may consider checking for your Mac computer.
Google Chrome is very popular with Android users, but it also works great on iPhones and iPads.
It's perfect for people who use Google services because Chrome can sync your data across all your devices. This means you can easily access your data whenever needed, no matter where you are.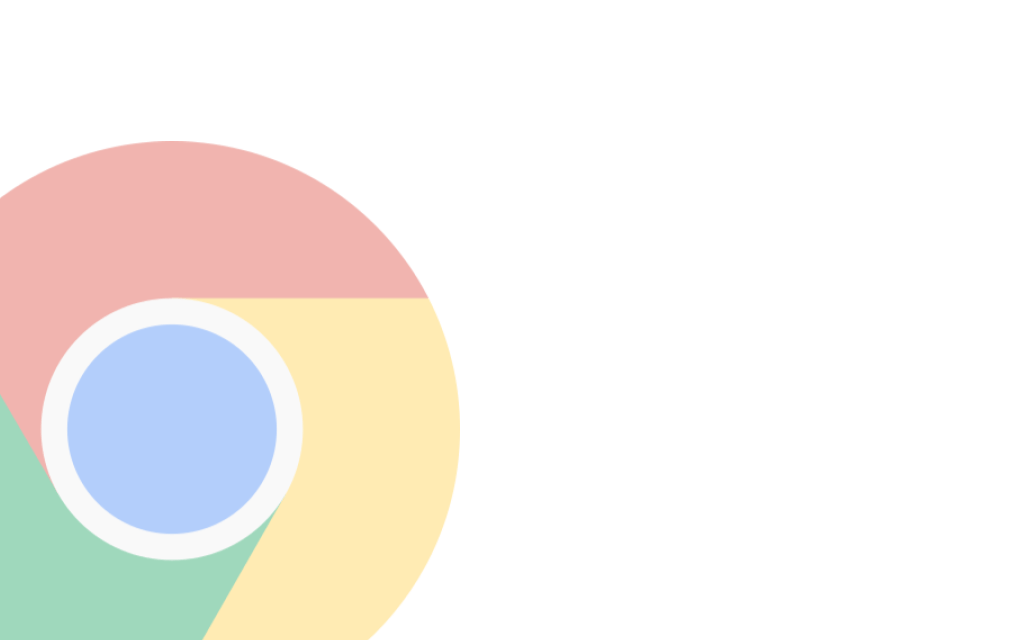 Quick features of Chrome browser:
However, Google Chrome can be a bit battery-intensive, a factor to consider for power users.
Mozilla Firefox is a well-known and powerful browser that has existed for a long time. It's designed to be very flexible, which makes it easy to share your bookmarks, open tabs, and browsing history between different devices.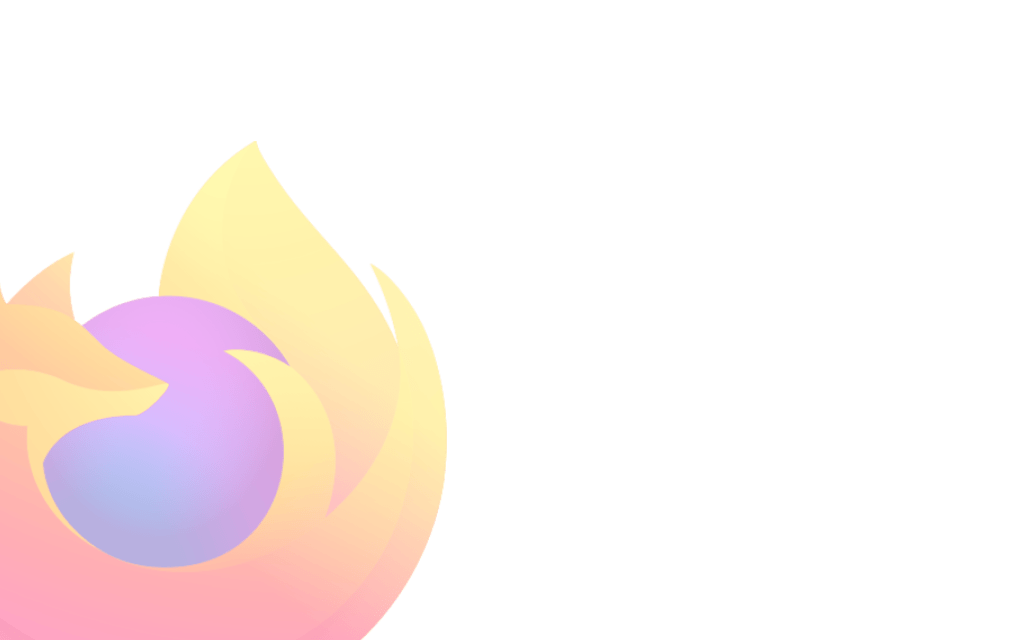 Key features of the Firefox app:
While Firefox is a strong choice, it can lag behind others in implementing cutting-edge features and occasionally may suffer from performance hiccups.
Even though it came later to the browser game, the Opera browser is now making a solid impact. Its unique features make it a good choice for people using iPhones and iPads.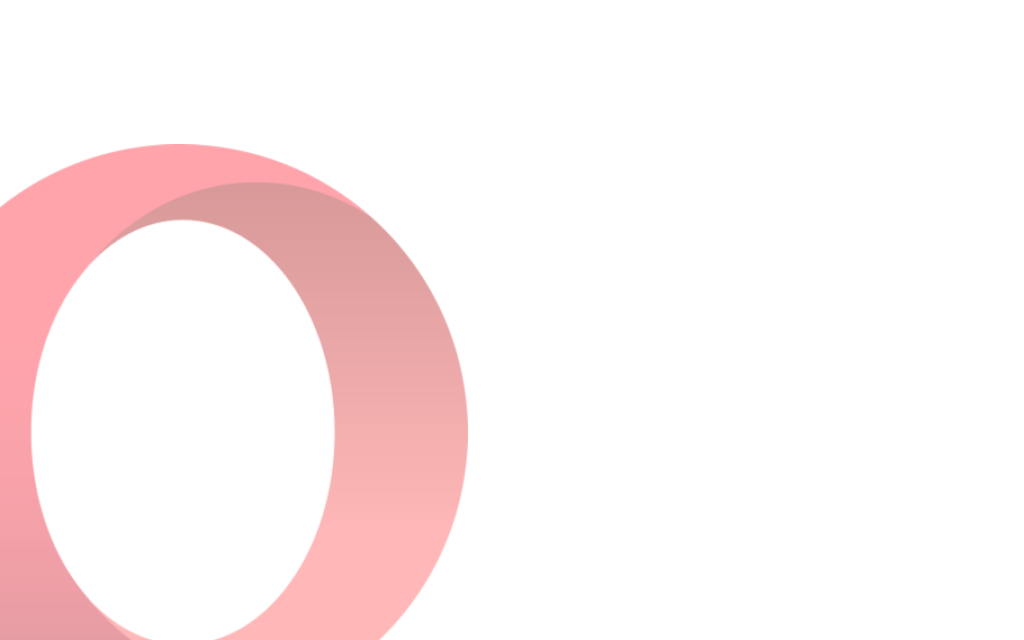 Notable features of Opera browser:
On the downside, Opera might occasionally lag, and pages load slightly slower than desired.
Microsoft Edge brings the dependability and speed of the standard Windows browser to your iPhone and iPad. It's easy-to-use design and excellent compatibility with other Microsoft products make it a strong option.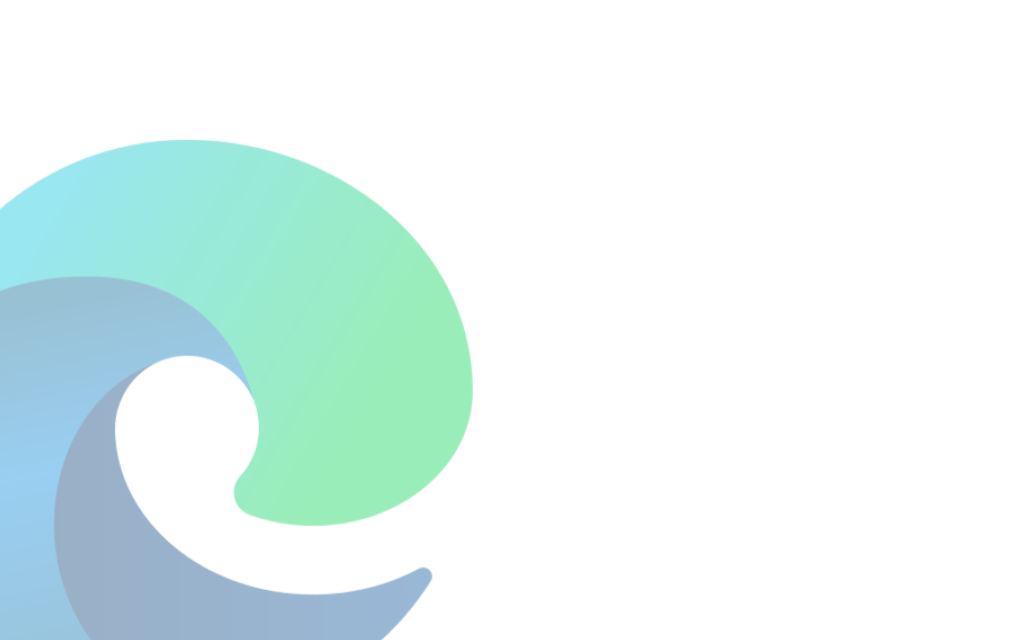 Core features of Microsoft Edge to consider:
While Edge offers many benefits, its feature set is not as expansive as some other browsers.
The Brave Browser, although relatively new, has caught people's interest because it lets you control your privacy and customize the browser. It's a good choice if you want more power over how you browse the web.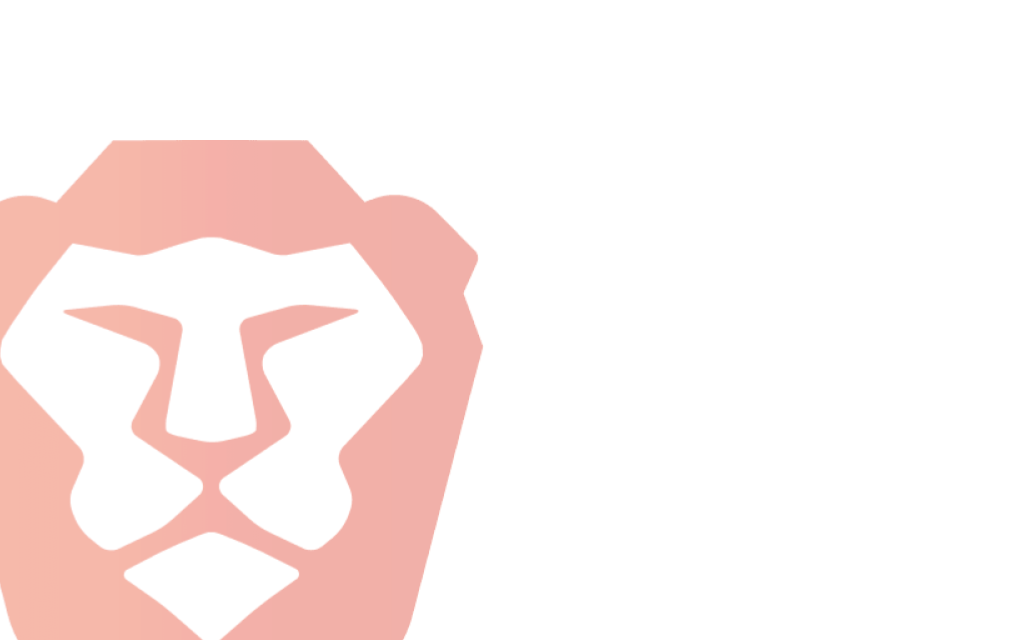 Top features:
However, you may encounter occasional stability issues and bugs as it's still growing.
DuckDuckGo
DuckDuckGo is a browser that cares about keeping your online activities private and safe. If you're concerned about privacy, it could be the perfect choice.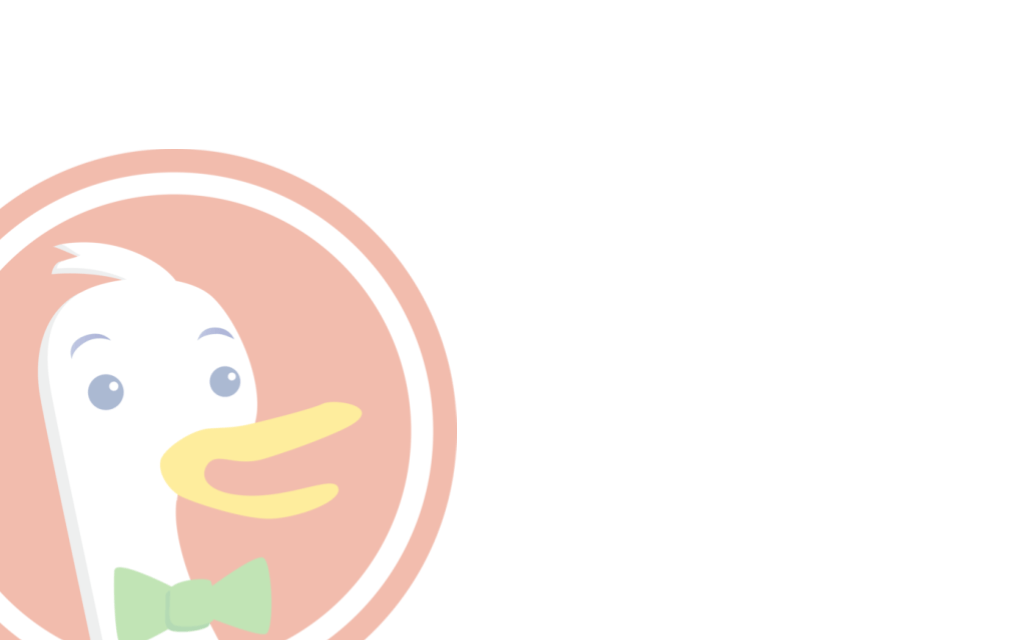 Key features to consider:
Blocker for all trackers.
Fire Button for instant data clearance.
Anonymous local search with Apple Maps integration.
Customizable themes.
However, DuckDuckGo is not as feature-rich as some of the other alternatives.
Bottom Line
In conclusion, while Safari is a trusted and reliable browser for iPhone and iPad users, a rich selection of alternative browsers offers diverse and appealing features. Each has its strengths, and the right one for you depends on your preferences and needs.
For those deeply integrated into Google services, Google Chrome offers a seamless browsing experience across devices.
Mozilla Firefox is a sturdy and flexible option, great for syncing data like bookmarks and browsing history.
Microsoft Edge carries the efficiency and reliability of Windows to your Apple device, aligning particularly well with those using Microsoft's suite of services.
Therefore, it's worth considering these alternatives to maximize your browsing experience on your iPhone or iPad.
Lastly, if you've any thoughts or feedback on 5+ Best Safari Alternatives for iPhone or iPad, then feel free to drop in below comment box. You can also report the outdated information.