Have you noticed that when you visit a webpage you have previously visited, it loads faster than when the last time? This speed can sometimes be negligible, but it is always there.
It is because web browsers store data as a cache to capture all the web pages you have visited. If you revisit this page, the web browser will load the cache.
Now you might already see what is wrong with this. In case we make any update in content to the webpage, you cannot see it, unfortunately. That is why you need to refresh hard/reload a web page.
In this article, I will show you how this is done in a few straightforward steps. Let's get into it.
Hard Refresh
The Mozilla Firefox browser has an in-built reload option command that helps reload the webpage without deleting the cookies and cache data. Here are the steps to refresh the web page:
Launch the Firefox browser on the computer.
Open any website for a hard refresh.
Click on the Reload icon to refresh the current page.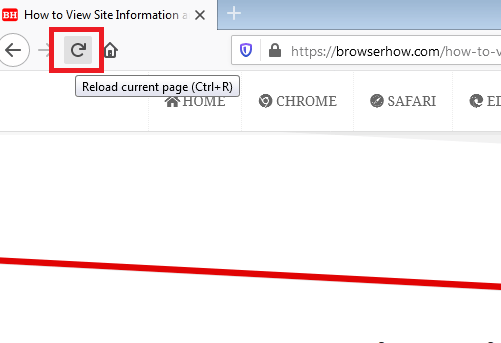 This will reload the page and also remove any temporary errors. But, if you want to delete all the stored cache and remove the cookies, you should perform the Firefox hard reload operation.
Firefox Hard reload helps in clearing any major browser and website loading-related issues.
Hard refresh in Windows/Linux PC
Here, you can use two easy keyboard shortcuts to delete the stored cache and cookies on the Windows/Linux desktop.
Hold down Ctrl, Shift, and the R key. ( + + )
Hold down Ctrl and press F5. ( + )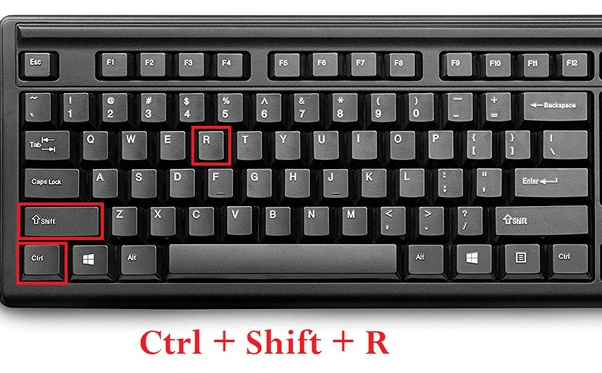 Just choose whichever shortcut is easy for you to memorize and execute. Running those shortcut commands should do the work for you.
Hard refresh using a Mac computer
This also has two shortcut keys similar to the one in a Windows machine; the only difference is the Ctrl key is replaced by the Command key.
Hold down Command, Shift, and the R key. ( + + )
Hold down Shift and press the Reload command button. ( + )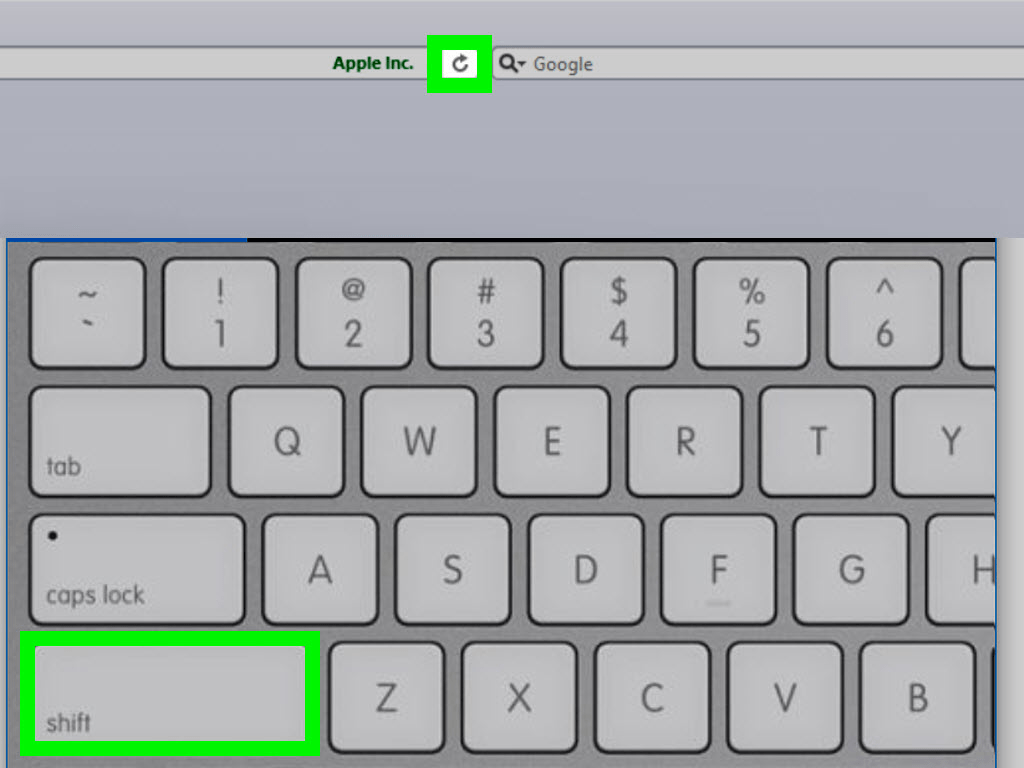 Based on the operating system, you can hard reload the page and download the new files from the web server.
Bottom Line
When browsers store web pages in their cache, loading them becomes faster. This, however, means that you can miss any updates in case changes have been made to the webpage. This is where you will need to use the Firefox hard reload.
The Firefox hard reload also eliminates any temporary errors you encounter on the website. If the page is not loading correctly, the Firefox hard reload will help resolve the issues.
Tell us, under what circumstances do you hard refresh your web pages? The comments section is open for your suggestions and views!
Lastly, if you've any thoughts or feedback on How to Hard Refresh and Reload Page in Firefox Computer, then feel free to drop in below comment box. You can also report the outdated information.