Google Chrome Helper acts as a bridge between our browser and external plugins so that they can work on the browser. It's a beneficial tool for Chrome users, given that it plays a vital role for many internet surfers.
However, it has been causing problems lately, especially for Mac users. I used to face this problem a few weeks back when my CPU usage started to skyrocket, and at the same time, the fan started with immense power.
Looking into the matter, I discovered that Google Chrome Helper is the culprit. In a hunt to find out what causes the trouble and what can fix it, I discovered some of the most effective notes.
In this guide, I'll get you through all the fixes that could resolve the issue. These are curated solely on my experience and what others have experienced.
Disable Hardware Acceleration
As Google Chrome Helper drastically affects the device's CPU, the first thing we can do is prevent Chrome from using your CPU to offload tasks from the device.
Here are the steps to disable hardware accelerations:
Launch the Google Chrome browser on a computer.
Copy-paste the following address into the URL section.


chrome://settings/onStartup

.
Scroll down to the bottom of the tab and click the Advanced button to expand options.
Within Advanced settings, scroll to the System section.
Under this section, toggle off the Use hardware acceleration when available option.

After you disable this option in Google Chrome, click the Relaunch button to save the changes successfully.
Turning it off will no longer give Chrome permission to utilize the CPU, thus fixing the issue of overutilization.
Drop off Extensions
Specific Chrome extensions that run in the background and require CPU usage might be the culprit of CPU overutilization. This can be prevented by removing such extensions from your Chrome browser.
Here are the steps to remove extensions:
Launch the Google Chrome computer browser.
Click on the Menu at the top right side.
Hover your mouse pointer over More tools and head inside Extensions.
Find the extensions that directly influence your device's CPU and other elements.
Hit the

button to delete the extension.
Successfully removing such extensions from your Chrome browser will lift off the high tension and pressure your CPU takes. This ultimately results in a much lesser amount of CPU usage.
Block Ads on browser
As we know, ads can be harmful, irritating, and toxic at times. Although most of them serve no purpose, the Chrome browser will still pop them up, given that you visited and gave permission to scam sites or apps.
Ads can be misleading while browsing. They scam you, and certain ads can influence your device's performance. This happens when your Chrome browser gives way for a lot of ads to overlap over time.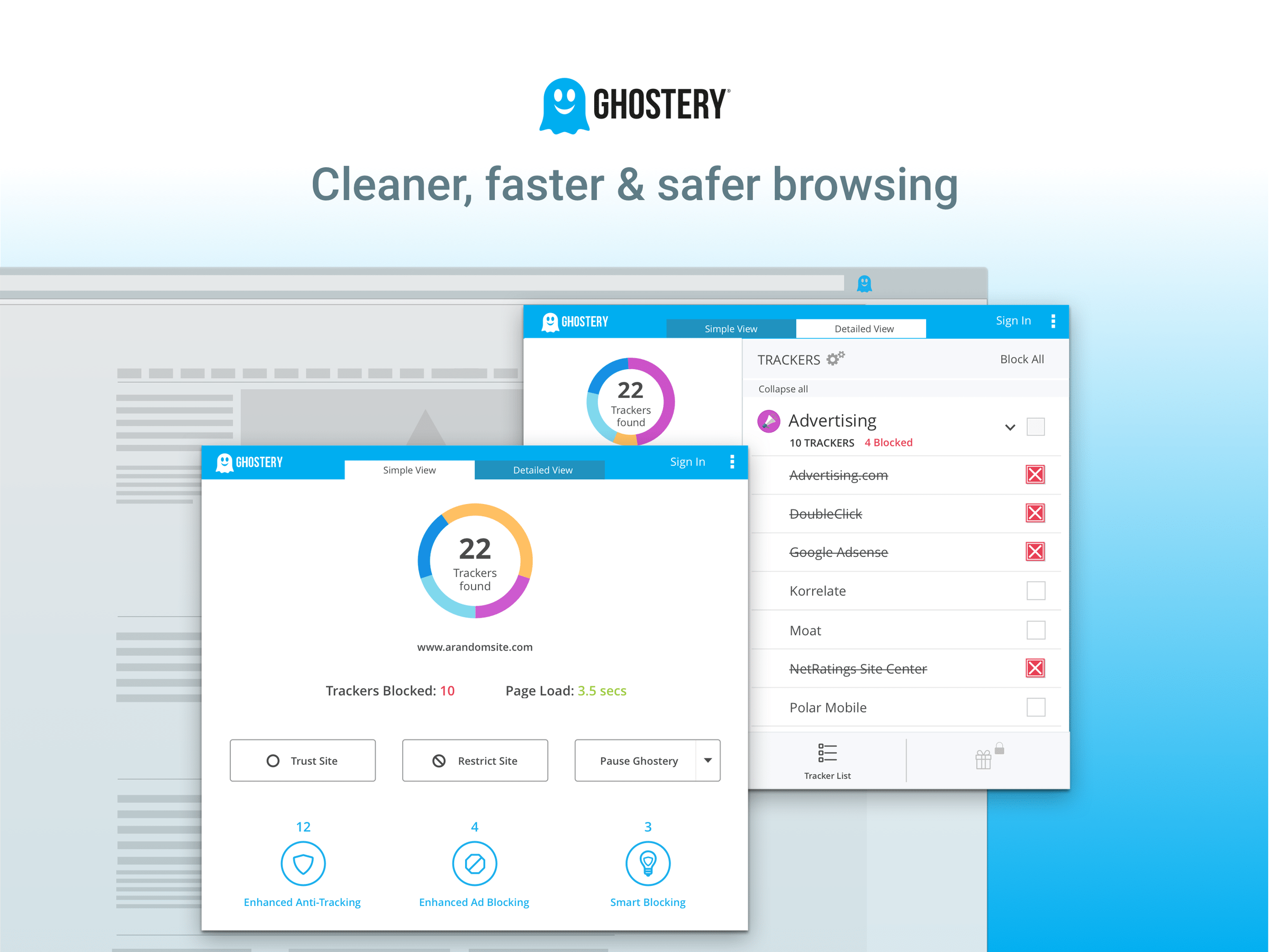 To prevent this, it is always suggested to use reliable ad blockers. You can choose ad-blocking extensions or antiviruses for ad blocking, which might be the more reliable option.
Antiviruses like AVG and Yahoo offer in-built and automatic ad blockers, keeping you safe and providing a convenient browsing experience. Such ad blockers will essentially take the load off the CPU, preventing it from being overutilized.
Bottom Line
That ultimately covers all the possible ways of fixing Google Chrome Helper from overutilizing your CPU. Blocking ads play a vital role in fixing this issue. However, I firmly believe that most users already have an antivirus, keeping the ads at bay for you.
As in my case, I already had Ghostery block ads to deliver that tailored, convenient browsing experience. That being the case, the solution was to drop off some of the highly demanding Chrome extensions I had installed.
If you have such extensions, I firmly believe that lifting them off your browser will drastically improve the situation where the CPU is overutilized.
However, if that isn't working out for you, then disabling the use of hardware acceleration in Chrome will help you. Good luck!
Lastly, if you've any thoughts or feedback on How to Fix: Google Chrome Helper Over-utilization CPU, then feel free to drop in below comment box. You can also report the outdated information.