The web browsers remember all the browsing information; they keep collecting and recording the entire browsing history.
However, the Microsoft Edge browser for Android offers an option to hide the search term history from being displayed on the search bar screen. It helps in protecting our privacy and data safety.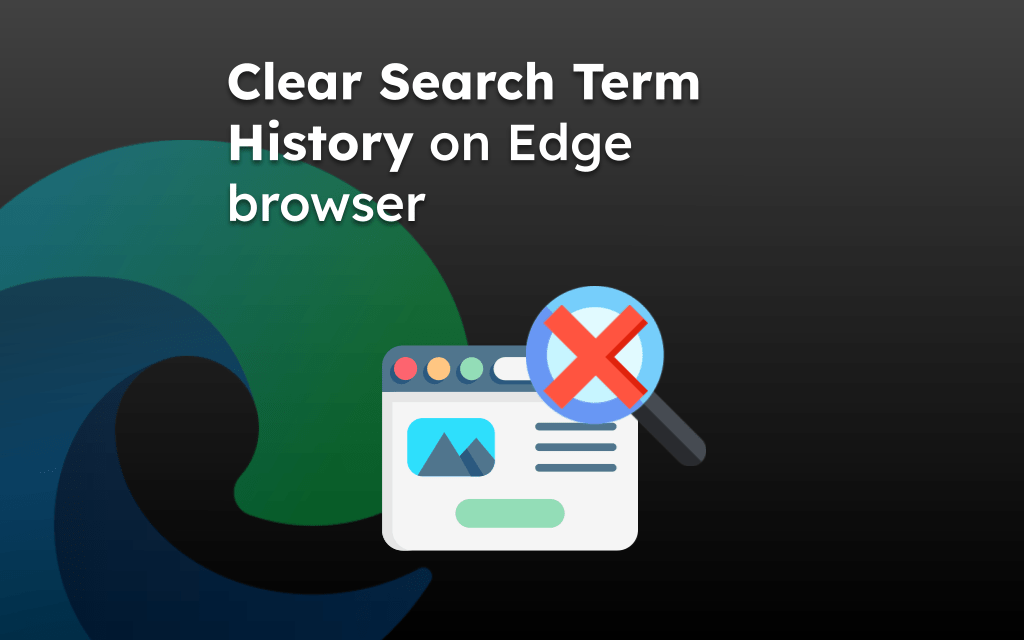 If you have searched for any personal queries like medicines, diseases, or anything else in the search bar of Edge browser, the browser tends to store these search terms in a database. When you search for a similar term again, the browser will automatically start suggesting these terms.
Often, we do not want others to discover or read our search history. Hence, it is recommended to delete these search terms. But in Edge Android, we have the option to hide these keywords or phrases from search history.
Hiding the search phrase also means displaying them anytime you want to view these terms again. The browser uses these terms to improve the search suggestion and resolve your query faster.
Hide Search History
When you search for any phrase, the Edge will automatically save and display the search history. But, we can hide this search history from the Edge browser on an Android phone.
Here are the steps to follow to hide search history:
Launch Microsoft Edge for the Android.
Tap on the More menu for options.
Select the Settings menu from the options list.
Scroll down to the Search option, and tap on it.
Disable the toggle button against the Show search history option to turn it OFF.

This will hide the entire search history stored within the Microsoft Edge browser. The search terms or keywords will be removed, but they may get synced within your Microsoft account.
If you do not want Edge to store any search keywords or terms in the search history, consider using the InPrivate browsing mode. This will not store any search history, including the browser cookies and site visit history. All the records are deleted on exiting the private mode.
Bottom Line
As mentioned, this feature will remove all the search history within the Edge browser from the search bar in the Microsoft Edge browser on an Android phone.
Similarly, we can clear the browsing history on the Edge PC. This will delete the entire records for browsing data from the browser.
Did you find the search history hiding feature useful in Edge Android? Have you hidden the search term history?
Lastly, if you've any thoughts or feedback, then feel free to drop in below comment box. You can also report the outdated information.