On your MacBook or Mac computer, you would be familiar with the Safari browser, which Apple has pre-installed as a default browser.
Although, Safari is a great browser and fully compatible with macOS, what if you want to fancy a change? Well, plenty of other options work well for your devices. You can set any other browser as default on macOS.
We have tried and tested to filter out the top best browser for Mac in this article that can work seamlessly to provide you with excellent user experience and privacy. Of course, the Safari browser is good, but Safari alternatives can be even better for some use cases.
Note: Most popular Mac browsers already support the Apple Silicon – M series ARM-based processor. Hence, you won't find any compatibility issues.
Google Chrome
The most widely used browser, Google Chrome, is loved by its users because of its incredible speed, efficiency, and functionality. This browser has an excellent user interface improved by fusing the search and address bar into one field.
Furthermore, Chrome allows users to synchronize data like bookmarks, settings, and history across all devices through a Google account. It makes a whole load of work more manageable.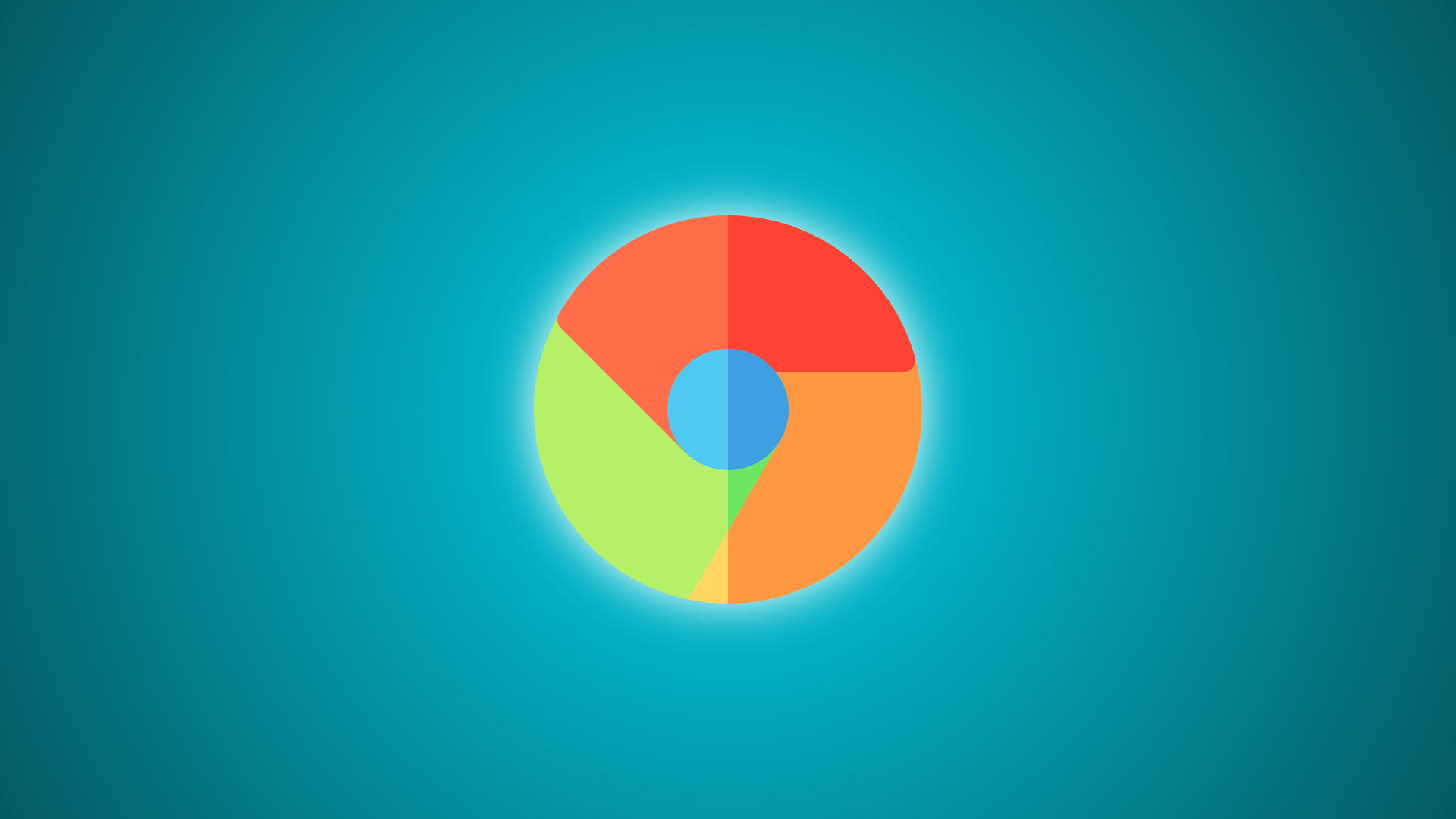 Nearly 70% of the total Internet traffic goes through Google Chrome. Above all, the Chrome browser is a fast and easy-to-use browser with integration into a Google account. Visual elements are outstanding. Users have the choice to customize the appearance of Chrome browser with numerous themes.
You surely won't regret going for a change after trying Google Chrome. It is probably the best browser for Mac if you use Google's products and services.
Features of Google Chrome:
One of the fastest Mac web browsers out there.
The immense library of extensions helps solve every problem, from taking notes to virus protection.
Support parental control.
A sandbox security model that prevents the browser from interacting with certain OS functions.
Chrome is the go-to browser for those relying entirely on the Google ecosystem. Its sync and feature work across Windows, Mac, Android, and Apple devices.
Apple Safari
There is no doubt about Apple devices' support for its browser Safari. It is well-optimized for the Apple ecosystem and maintained by Apple developers.
The Safari browser is pre-installed on the Mac and deeply integrated as a system application. Hence making it a primary browser for most Mac users.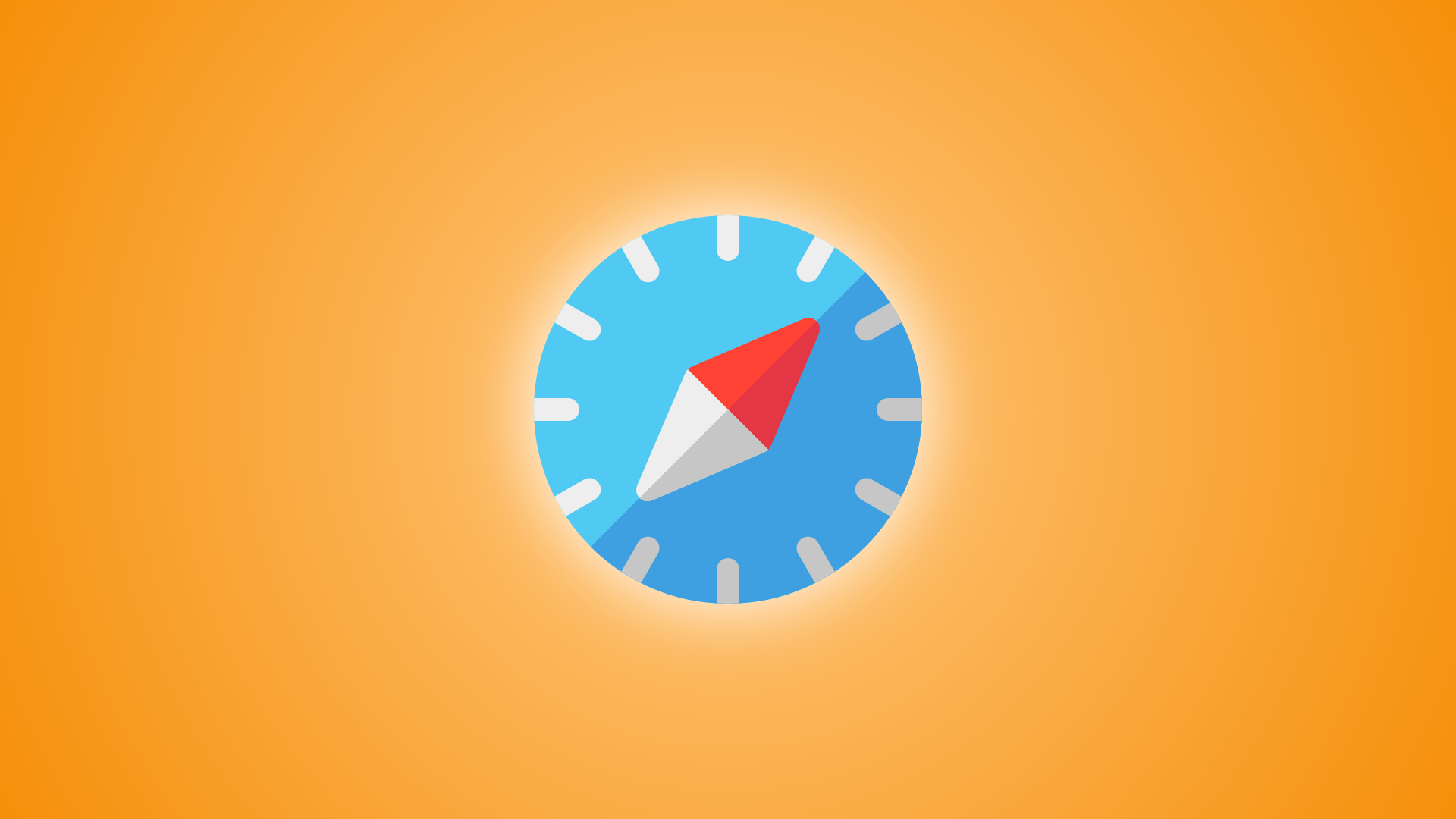 Safari follows excellent privacy standards, and due to the strict privacy-centric Mac operating system developer rules, it can be considered the go-to choice for a highly private person.
Features of Apple Safari browser:
Developed by Apple, hence highly optimized for Mac chipset and other Apple devices.
Sync across Apple devices using the iCloud account.
Privacy centric with user data protection in mind.
Launch the browser in split seconds.
Safari is a perfect browser for people who dwell in the Apple ecosystem. But, there have been a few bugs that are often encountered after software upgrades.
Unfortunately, it's not a standalone browser that can be downloaded or installed from App Store. We need to rely on the System updates for the latest version of the Safari browser.
Mozilla Firefox
Mozilla Firefox has been in the race for the best browsers for macOS for a long time, and it has always been among the top ones. It is another well-known browser that doesn't compromise security. There was a time when Firefox was the king of internet browsers. Unfortunately, the time hasn't been polite to Mozilla Corporation.
Although the new upgrade of Firefox Quantum is smooth, slick, and offers a great user experience.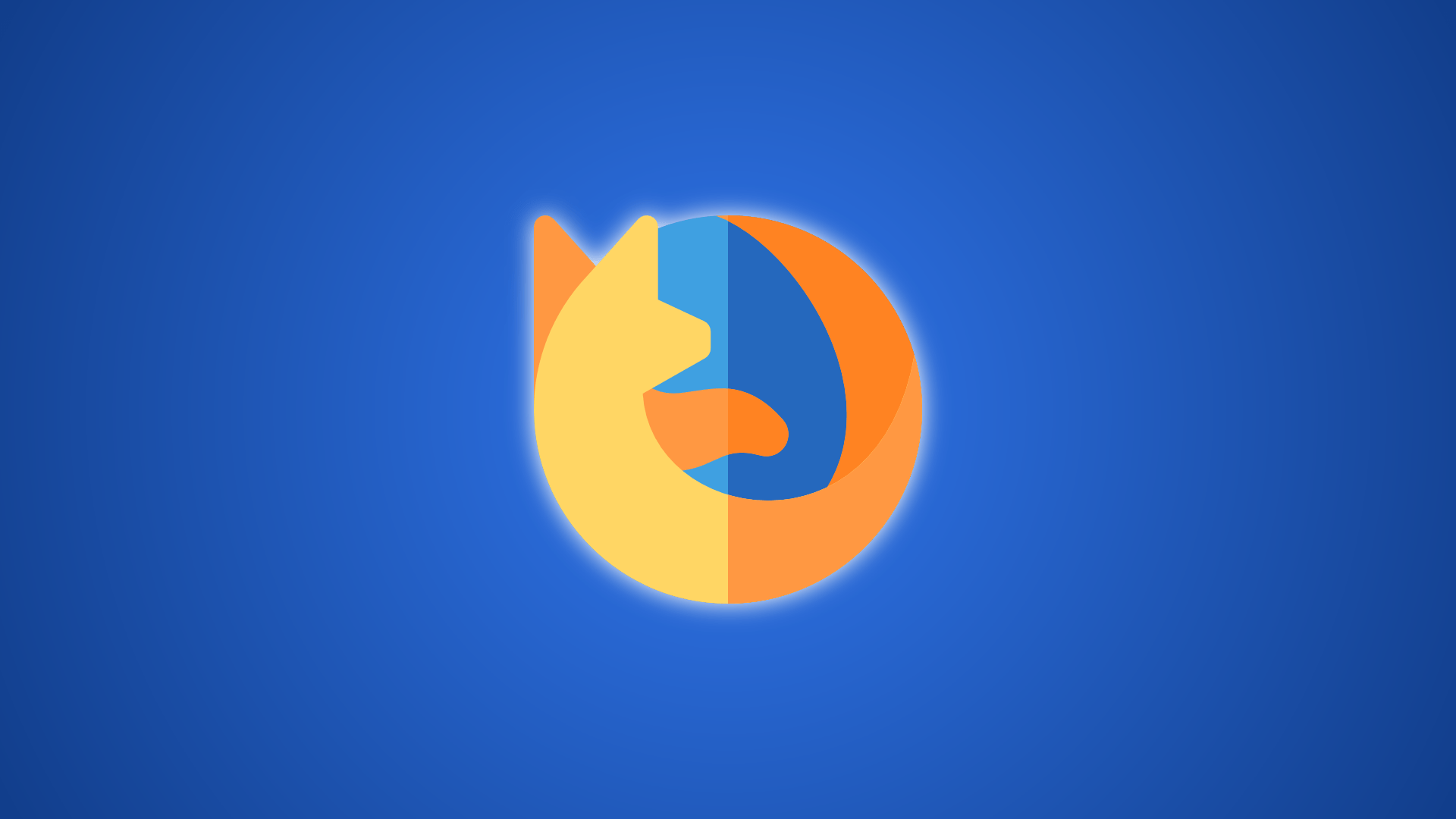 Mozilla Firefox is as fast as Chrome, but where it has shown its game is on privacy protection. Firefox provides excellent service securing the way you roam around on the internet. If you are low on RAM, Firefox might be the best browser for your operating system. Due to its privacy, it can rank as one of the best browsers for Mac.
Features of Mozilla Firefox:
Fast and Reliable, however, not as fast as Chrome, but it certainly comes after that.
Superb Security System.
Low-weight and consumes less RAM.
However, before, users reported the compatibility issue in the Firefox browser, which has been slowly updated.
Microsoft Edge
Microsoft Edge is an evolution-sized version of Internet Explorer Edge. It is pre-installed in Windows OS. The Edge browser is built from the same Chromium engine that powers Chrome, which speeds up its use. Moreover, it is now available for Mac users, offering many features and security.
Because Edge is built on the Chromium engine, Chrome users will find it familiar, although it has some great features not found in Chrome and any other browser.
Edge browser gives its user a superb experience by combining the extension of Chrome with additionally improved security. It has an Internet Explorer mode that can surf better on old web pages. Due to its increased features, it can be termed the best browser for Mac.
Features of Microsoft Edge:
It's the default browser on Windows PC.
Built on Chromium engines gives an improved and privacy-friendly experience.
By default, it has ad-blocking and disabled trackers.
It is a handy browser if you are entangled in the Microsoft ecosystem.
Opera Browser
Opera has the same texture as Google Chrome and cares about user experience by offering its users plenty of customization features and tweaks.
Opera browser is the next big thing; however, it has been underrated recently but can be the best alternative to Safari. It pleases your operating system by giving the most negligible RAM load possible.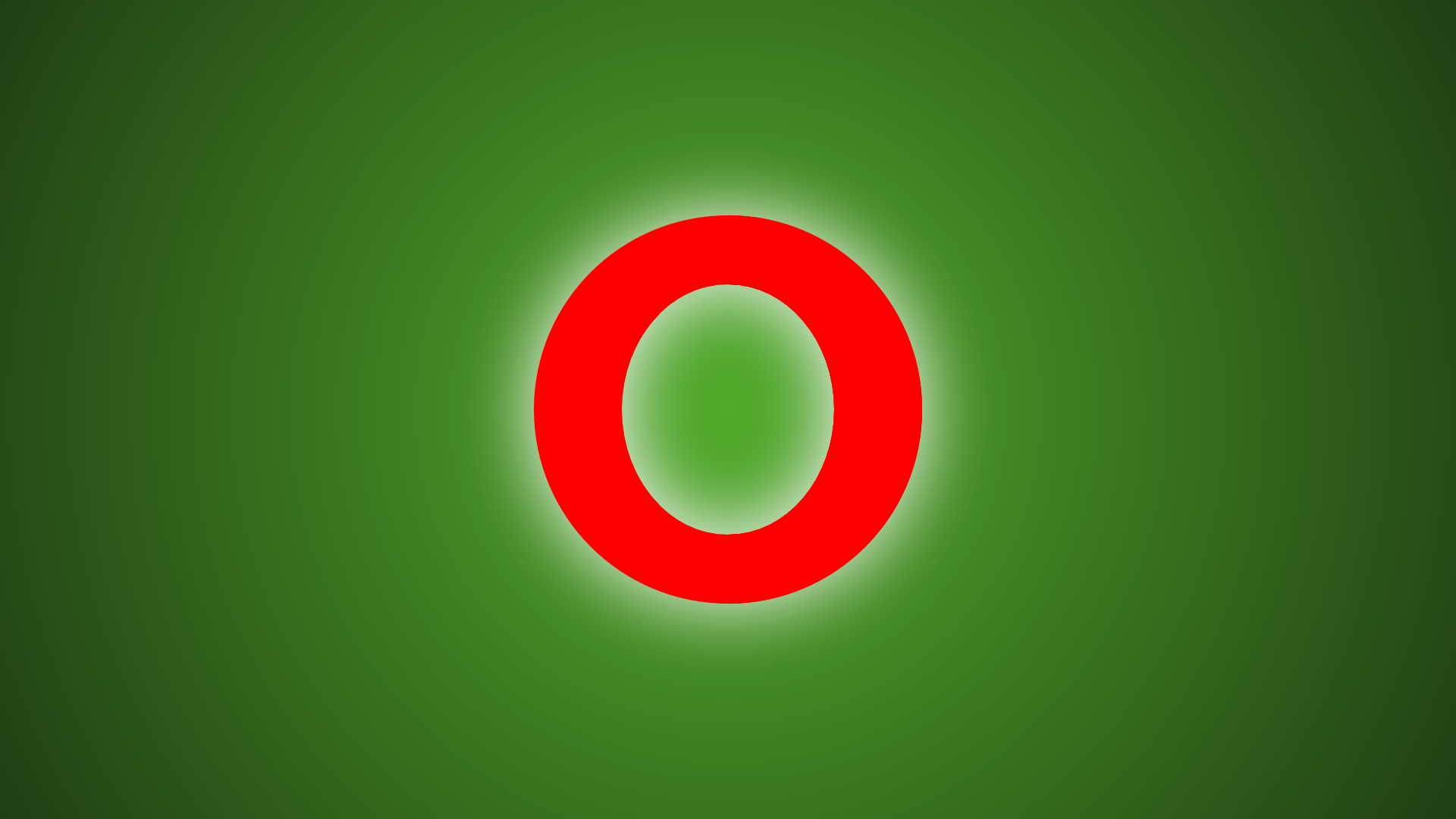 It compresses the unnecessary content and only shows what matters. Its mobile application has a turbo option that gives a higher speed even if you have a low-speed internet connection. If your Internet connection lags very often, let the Opera browser deal with that.
Features of Opera Browser:
Built-in Ad Blocker that makes your browsing fast and without any distractions.
Built-in Free VPN allows users to enjoy high-quality VPN for free and browse torrents without any security issues.
Clean UI that makes browsing more effortless.
Turbo, which makes the Internet faster by compressing the data.
Though one of the fastest browsers, Opera lacks security extensions, so it has an in-built VPN.
Brave Browser
The Mac version of Brave Browser allows you full customization. It does not go true for other well-known browsers. Brave is a noble and best-emerging browser for the Mac operating system.
Its principal aim is to remove as many ads as possible from your page, especially third-party ads that track down your data and show you things irrelevant to your search.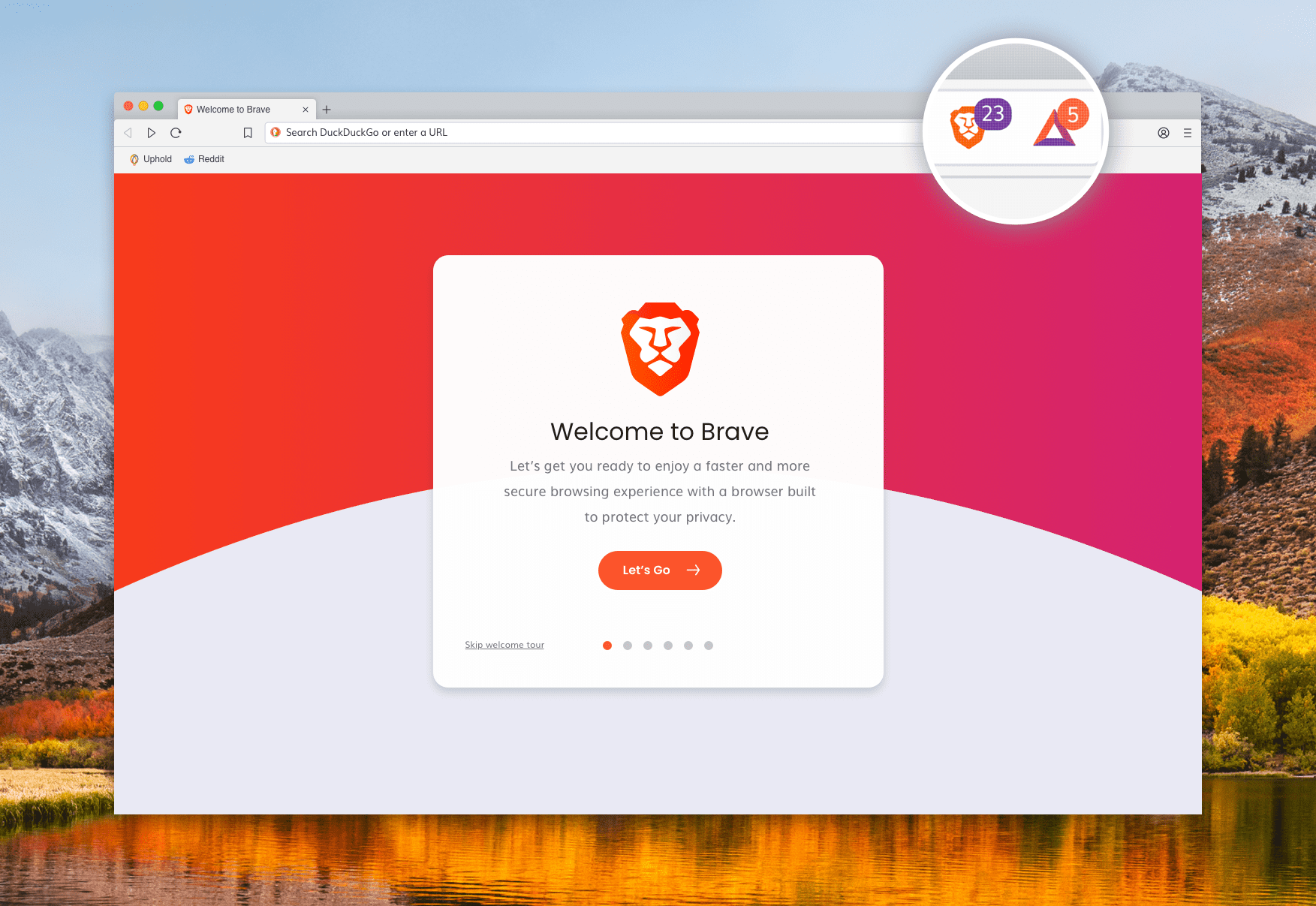 Its valuable features show this browser has the potential to stand out from the crowd. The most conspicuous qualities of Brave Browser include the use of Tor right in the tab.
Brave browser not only hides your history but also masks your IP address. It will be a perfect match for you if you simultaneously can't compromise your privacy and are annoyed by ads.
Features of Brave Browser:
It blocks data-hijacking ads.
Highly secure and reliable, it lets you use Tor private browsing right in the tab and hides your history and IP from mischievous sites.
Earn Rewards by looking at privacy-respecting ads.
Distills page function that removes unnecessary data on the page and makes content easier to read.
While the latest browser lacks some extensions, plug-ins, and add-ons that are gradually updated.
Vivaldi
Vivaldi, named an Italian composer, is another browser built on the Chromium engine. However, it is not the same as Chrome or Edge once you get in. The chief focus of the browser is to give the best user interface.
It allows you to customize almost every button and every aspect of the browser. This involves themes, fonts, menus, toolbars, and colors.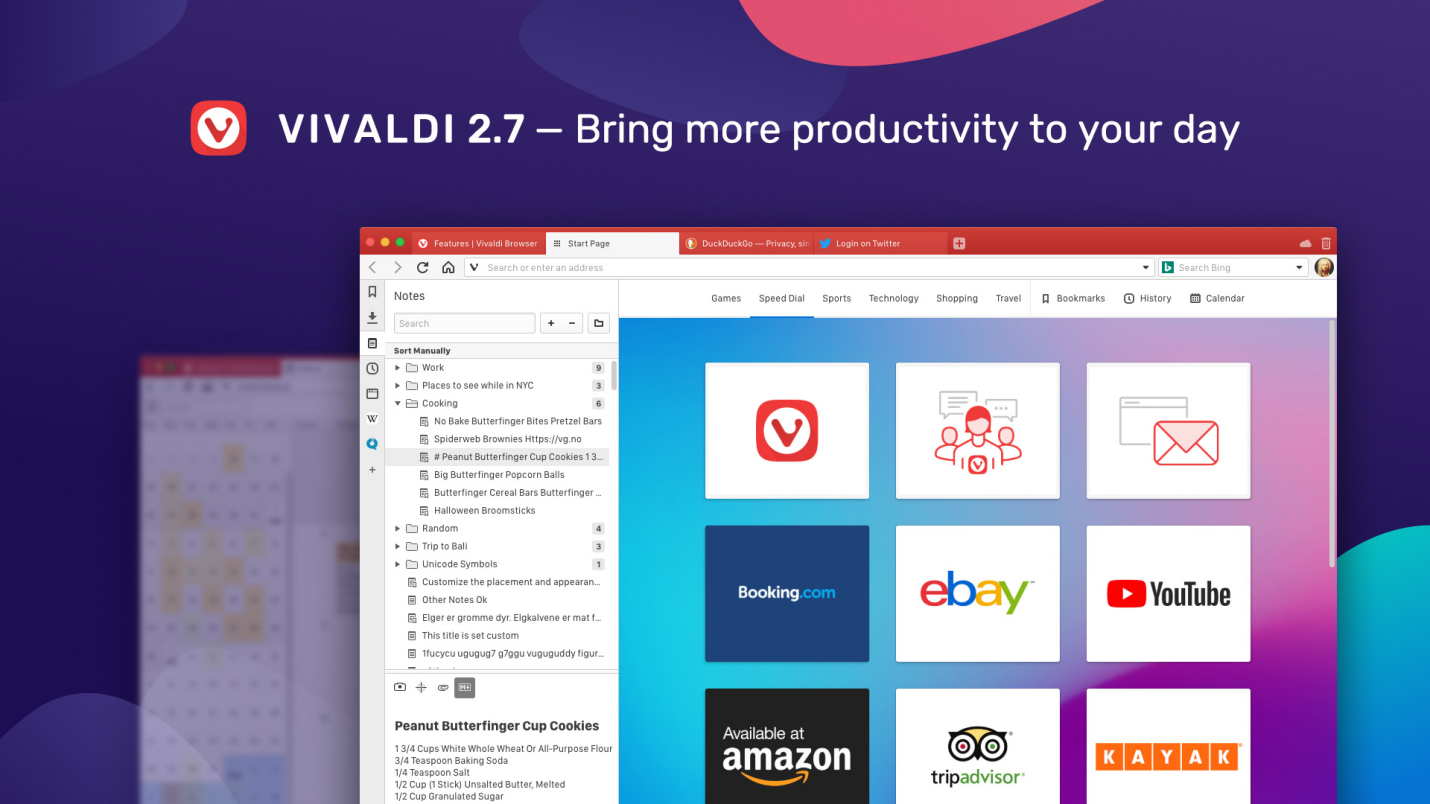 Vivaldi can be an excellent alternative to Safari for Mac OS; the browser has some helpful features, from taking notes to capturing a screenshot, which Vivaldi Browser covers.
That said, Vivaldi is also compatible with the Chrome extension library. If you are picky about your surroundings and want to control everything around you, this browser can be your soulmate. Due to its rich features, it is one of the most compatible browsers for Mac.
Features of Vivaldi:
Easy to download and install, its simple installation process does not ask you to download third-party software.
Incredibly customize-able.
Reader View optimizes content for easier reading.
Handy Navigation Control.
Despite having no flaws, the browser tends to use most of the system resources.
Puffin
Puffin is on this list of best browsers for Mac because of its unmatchable security and privacy techniques. Rendering a noble approach to browsing, Puffin protects its users from threats and malware by streaming all the websites as user visits through its servers.
Puffin filters out ram-consuming data and shows the elements in a website that are essential and worthy to be indexed. Puffin will be an excellent choice if you care about the privacy and security of your operating system.
Features of Puffin:
It provides noteworthy Security and Privacy by applying a different approach than other browsers.
Loads web pages faster than Safari. It accomplishes this by loading content with resources.
It consumes less RAM.
Data Saver Customization filters out unnecessary data-consuming ads for a better user experience.
While being one of the best browsers, some of its recent updates might not allow you to use the browser without allowing the location permission.
Avast Secure Browser
This web browser is also developed from chromium-based technology. However, unlike Google products, it provides better security and is more privacy-friendly than Chrome.
It has great built-in features, such as a download manager that downloads HD videos from YouTube and other media platforms. Its password manager fills you with a strong password and stores all your passwords, so you don't have to type each time you log in.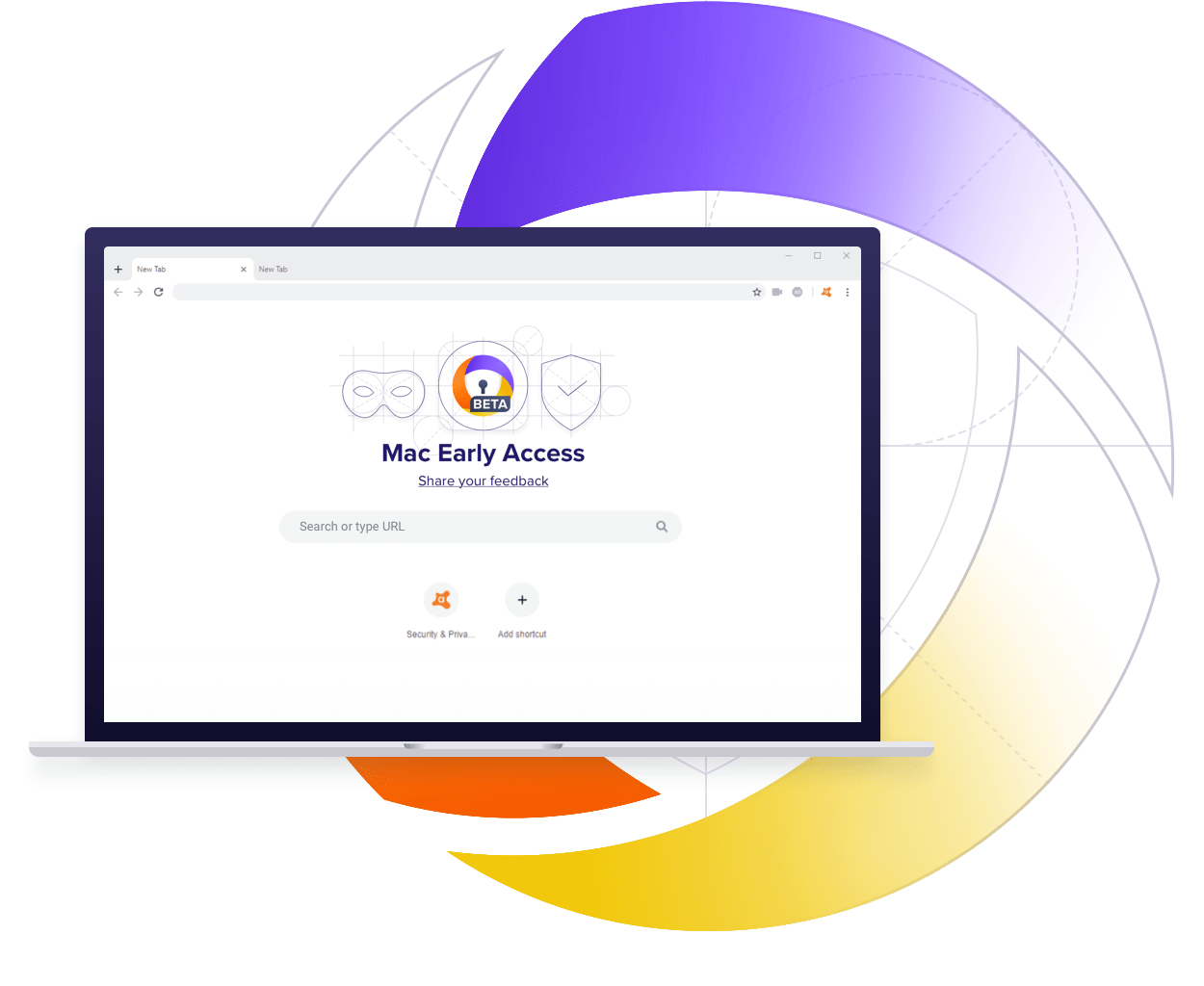 Avast Secure security components are automatically enabled, so you don't have to worry about doing this chore. Its built-in Virtual Private Network (VPN) lets you access Geo-blocked sites and download torrents without issue.
Features of Avast Secure Browser:
Its built-in VPN makes you anonymous when visiting Geo-blocked sites.
Secured Personal Information.
Download Manager can render HD videos from different media platforms and allow you to download audio and video content with just a click.
Its password manager suggests a strong password when users set up a new account somewhere.
While Avast pays attention to providing your device with proper security, it might not be able to provide you with speed.
Bottom Line
Browsers are helpful, but you should only install one at a time. Since the browser uses a lot of RAM power, limit only a single installation that satisfies all your needs.
I use the Google Chrome browser that syncs across devices using the Google account. It helps browsing, streaming, web development, and maintaining the historical record sync across multi-devices. I prefer to use it on my Mac OS.
If you can't replace the Safari browser, uninstall others after use. And if you like one particular browser like Chrome or Firefox, then make sure to migrate the stored passwords and bookmarks from your old browser for a seamless browsing experience.
FAQs
What are the best Mac browsers available?
Mac browsers have several excellent options, including Safari, Google Chrome, Mozilla Firefox, Microsoft Edge, Opera, and Brave.
Which browser is considered the best for Macbook users?
Safari is often considered the best browser for Macbook users due to its seamless integration with macOS and optimized performance.
Can you recommend some alternative browsers for Mac besides Safari?
Certainly! Some alternative browsers for Mac include Google Chrome, Mozilla Firefox, Microsoft Edge, Opera, and Brave. Each offers unique features and functionalities.
What is the best web browser for macOS (desktop)?
The best web browser for macOS desktop is a matter of personal preference. However, many users find Safari, Google Chrome, and Mozilla Firefox among the top choices.
Which browser would you suggest for an older Mac running High Sierra?
For an older Mac running High Sierra, Safari or Mozilla Firefox would be recommended, as they tend to perform well on older operating systems.
Is Safari the official web browser for Apple devices?
Yes, Safari is the official web browser developed by Apple for its devices, including Mac computers.
Are there any other lesser-known browsers for Mac worth considering?
Besides the popular browsers, there are lesser-known ones worth considering, such as Vivaldi, Waterfox, and Camino (although Camino might not be actively developed). These may appeal to users seeking more specialized features and customization options.
Lastly, if you've any thoughts or feedback on 8+ Best Web Browsers for Mac, then feel free to drop in below comment box. You can also report the outdated information.