The Chromebooks come pre-installed with the Google Chrome browser; however, the Chrome OS that powers the Chromebooks is built on Linux architecture, which means it supports all the web browsers developed for Linux-based OS. We listed the best browser you can choose to install as an alternative to Google Chrome.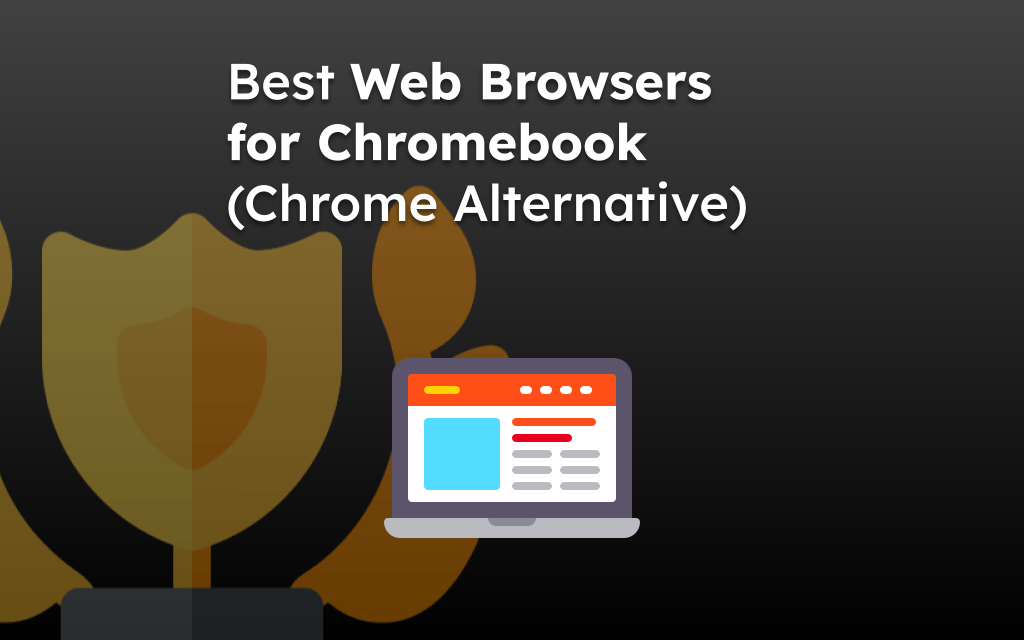 The Chromebook is a lightweight, stylish, sleek, and compatible laptop that runs primarily on the ChromeOS designed by Google. It is a one of its kind OS but resembles Windows and Mac in some of its features. Additionally, it has fantastic privacy and security settings to keep you always secure.
The Chromebook has an in-built internet browser that is Google Chrome. Although we know that Chrome is the best web browser in every sense of time, one may get choose to move away and switch to another browser for need.
We've listed the best alternatives to Google Chrome that can be used on Chromebook that you can consider for the switch.
On this page, you can find and jump to:
Mozilla Firefox
Firefox is one of the most secure and private browsers of all time. It keeps you ahead of hackers and fraudsters trying to intrude on your privacy at every point.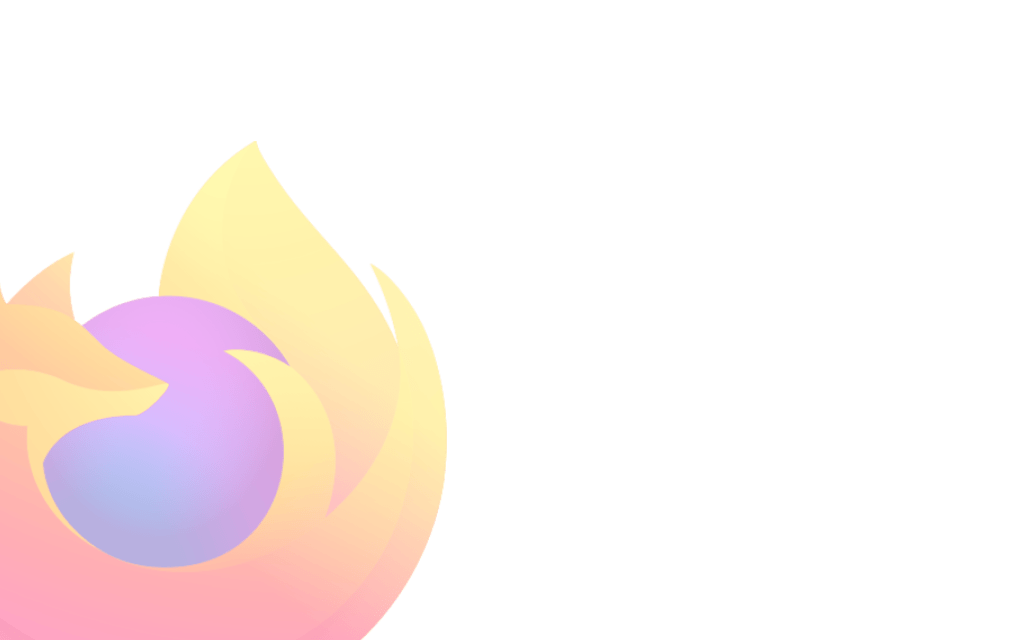 Some of Firefox's significant features are:
However, it is slow compared to Chrome and does not give you the desired speed that you want. The privacy protection is top-notch, but it may lag sometimes.
Opera Browser
If we're talking speed and compatibility, the Opera browser is your go-to option. It is not only reliable but provides best-in-class features that are unknown to other browsers.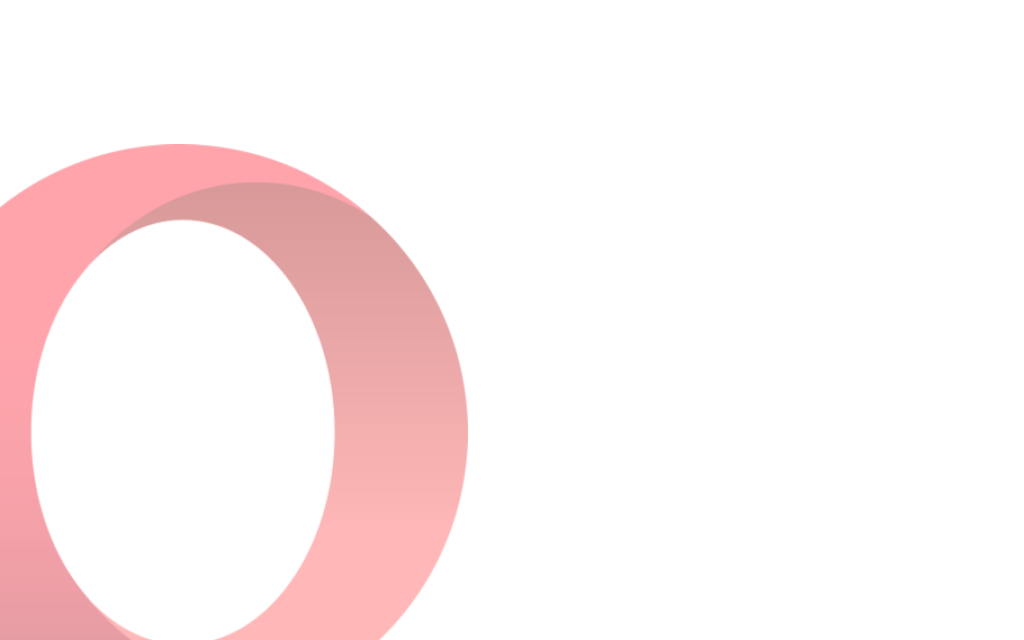 Some of Opera's essential features are:
It has an in-built ad blocker for all the annoying ads.
Presence of built-in messengers so you can chat and work altogether.
It is highly customizable according to your convenience.
With the free VPN, you can browse safely and more privately.
As Opera is different in its outlook from the other browsers, you can find it challenging to locate all its features at once and may require time to get familiar with its interface.
Brave Browser
The Brave Browser is said to be the fastest browser among its contemporaries. It loads pages faster than Chrome, Opera, and Firefox. It also saves a ton of your battery and does all your work.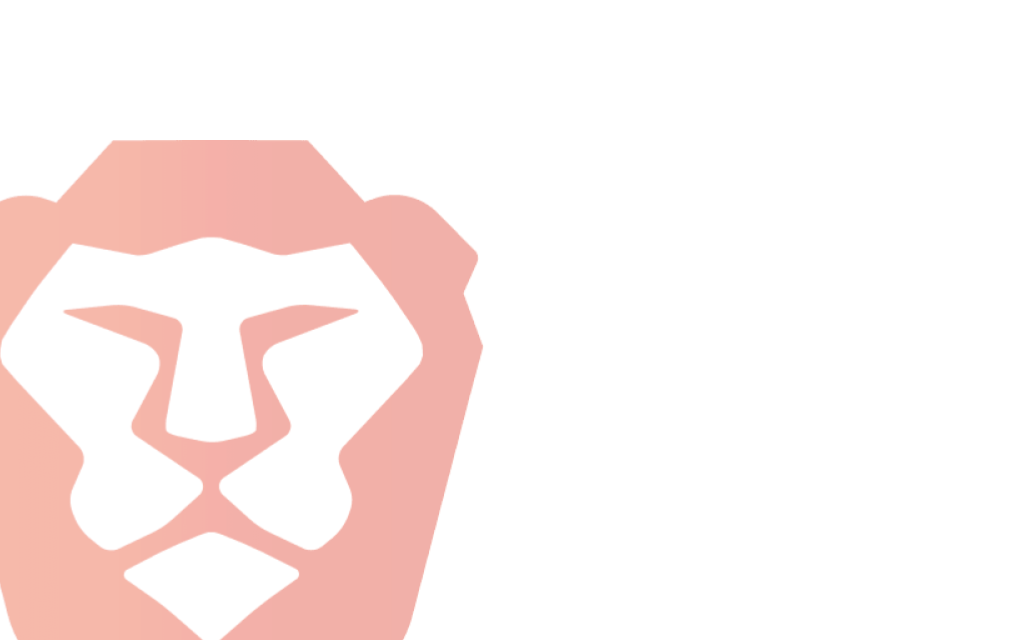 Several of Brave Browser's remarkable features are:
Brave has a unique system of connecting with its users. However, some of its features are only available on its desktop version and require work.
Microsoft Edge
If you've ever owned a Windows desktop or laptop, you must be familiar with Microsoft Edge. It is one of the oldest browsers but lost its popularity in time. However, it regained some of its old fame after it was re-launched.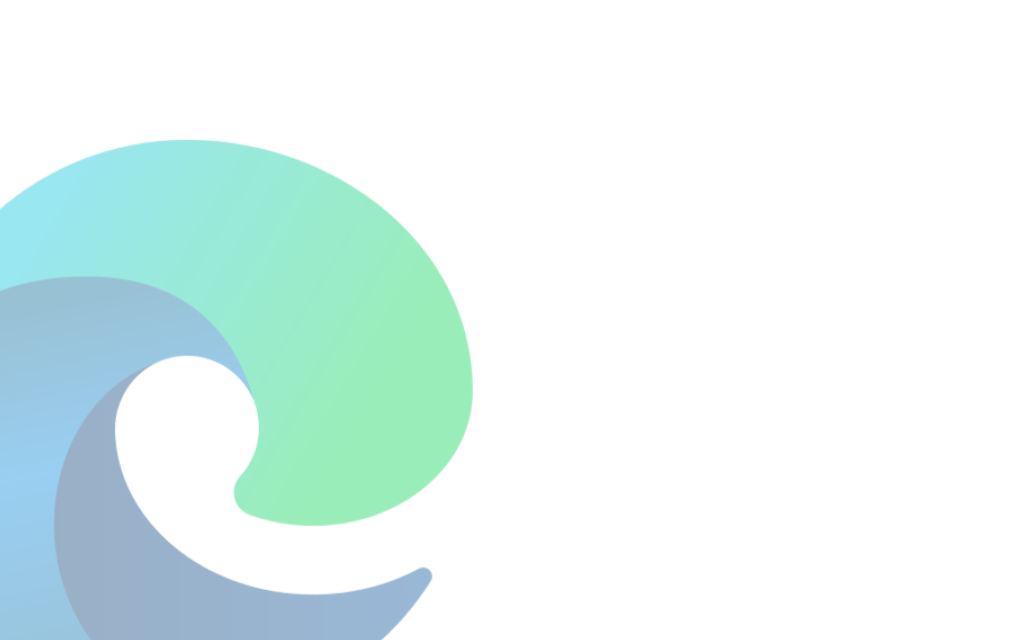 Some of Edge's essential features are:
It is safe, secure, and more reliable than ever.
With MS Rewards, you can find the best deals and save more.
Features like Immersive Reader and Vertical Tabs help you stay ahead of time.
Browsing is faster and designed to boost your productivity.
However, it may not have all the features of the other new browsers. It may also have crashing issues that can lead to the slow loading of web pages.
Dolphin Browser
It is one of the best alternatives to Chrome as it offers significantly new and unique features that are not readily available on other browsers. It is highly customizable and gives users full liberty to use it as required.
A few of Dolphin Browser's unique features are:
You can easily sync between compatible devices.
The presence of intelligent voice searches makes things easier.
You can browse through multiple tabs at once.
Use third-party add-ons to enhance your experience.
It has many great features but doesn't provide a proper private and secure ambiance for browsing. This, in turn, can put your privacy at risk.
Ghostery Browser
This browser is for you if you're always worried about your privacy and security while browsing the web. It is focused on protecting your data while you browse the internet and keeping you safe at all times.
Some of its key features are:
You can now control who views your data.
It is an open-source browser with nothing to hide.
You can block all trackers quickly and efficiently.
The presence of intelligent ad-blocking makes everything better.
However, some of the features are only available in the paid version of the browser. The free version has limited access and features.
Bottom Line
Although Chromebook has a built-in browser, i.e., Google Chrome, one may choose to switch away to any other compatible browser.
Chromebook is swift, secure, and valuable on its own. That's why it needs the best browser to complement its features. From Opera to Firefox, the most popular browsers are already compatible fit for Chromebook. You can also check the best browser for Linux OS list, which can be easily installed on Chromebook.
FAQs
What browsers can I use on a Chromebook?
You have a variety of options when it comes to browsers for your Chromebook. While Chrome is the default browser, you can also explore alternative options like Firefox, Microsoft Edge, Opera, and Brave.
Is there an alternative browser for Chromebook that doesn't require Linux?
Yes, there are alternative browsers for Chromebook that don't require Linux. You can try browsers like Firefox, Microsoft Edge, Opera, and Brave, which are available directly on Chrome OS.
What is the best browser for Chromebook for school use?
For school use on your Chromebook, you'll find that browsers like Chrome, Firefox, and Microsoft Edge are excellent choices. They offer compatibility with most educational platforms and websites.
Can I use other internet browsers on my Chromebook?
While Chrome is the default browser, you can use other internet browsers on your Chromebook. Browsers like Firefox, Microsoft Edge, Opera, and Brave are compatible and offer a range of features.
Are there any alternative Chromebook browsers that work well with Chrome OS?
Yes, there are alternative Chromebook browsers that work seamlessly with Chrome OS. Firefox, Microsoft Edge, Opera, and Brave are among the popular choices, each offering its unique set of benefits tailored to the Chromebook environment.
Are there any free browsers for Chromebook?
Many free browsers are available for your Chromebook. Chrome, Firefox, Microsoft Edge, Opera, and Brave are some of the free options you can explore.
Lastly, if you've any thoughts or feedback, then feel free to drop in below comment box. You can also report the outdated information.